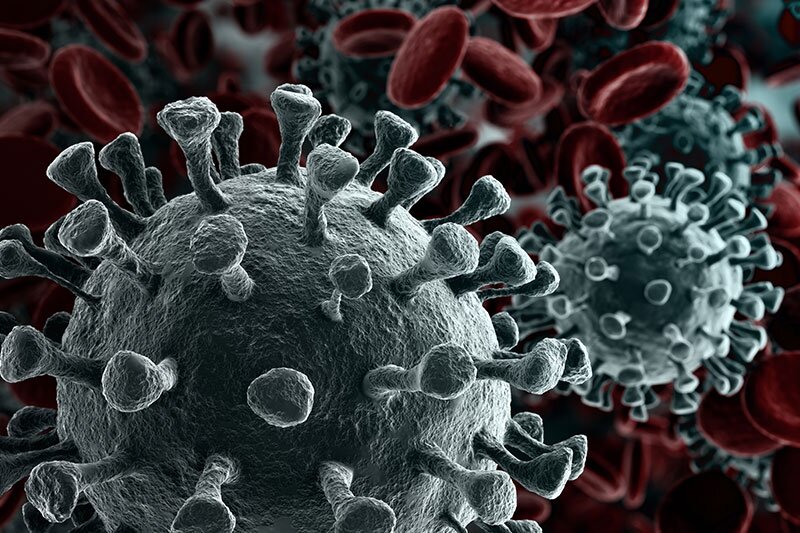 Coronavirus: Expedia and Booking among the big losers as billions wiped off valuations
Analysis by Visual Capitalist sets out depth of the slump
Leading holiday firms including two of the world's biggest OTAs have seen a cumulative $332 billion wiped off their valuations by the COVID-19 pandemic.
Analysis published by Visual Capitalist has set out the depth of the plunge of market capitalisations of some of the biggest travel firms on the planet.
Expedia Group, which was already struggling prior to coronavirus, is among the hardest hit losing 53% if its valuation taking to a market cap of $8.1 billion.
Meanwhile the much larger Booking Holdings has seen a 37% reduction in its valuation to $51 billion.
Airlines, cruise operators and attractions operators like Disney also feature among the travel sector's biggest losers as the pandemic leads to the effective shut down of the travel sector.
Visual Capitalist said: "Since the S&P 500 market high on February 19 market capitalisations across beach industries—booking, entertainment, airlines, cruises, and hotels—have tumbled.
"The global airline industry alone has seen $157B wiped off valuations across 116 publicly traded airlines. Investor confidence in cruise lines has also dropped. Between Carnival, Royal Caribbean, and Norwegian Cruise Line Holdings, over half of their market value has evaporated—equal to at least $42B in combined market capitalisation."