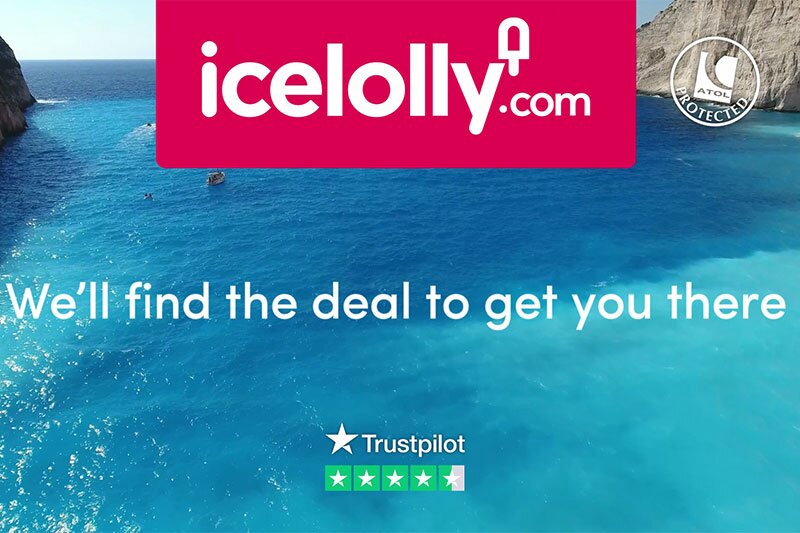 Coronavirus: Departures for 2020 regain ground in weekly icelolly.com Pulse barometer
Holiday shopping site tracks latest customer sentiment trends
A weekly barometer of customer sentiment from holiday comparison website icelolly.com has found Brits have not given up on 2020 holidays.
Despite plans for a 14-day quarantine for UK arrivals confirmed to start on June 8, the site saw an increase in searches for 2020 departures.
With package holiday hot spots like Spain and Portugal declaring they will open for business this summer, UK customers hopes' have been piqued.
Last week the icelolly.com Pulse report found search volume for 2021 departures had overtaken 2020 after government ministers sought to downplay the prospects of people flying overseas this summer.
However, this week 2020 has see something of a resurgence with September 2020 the only riser in the top five, although June 2021 remained the most popular departure month.
Although not in the top five October 2020 was the biggest search share gainer over the previous week recording a 25% uptick. June and August this year were the two biggest share gainers.
Chris Webber, icelolly.com head of travel deals, said: "Searches increased by 25% and bookings doubles.
"Interest in 2020 is on the rise again after interest in these departure dates dropped massively in the previous week.
"Perhaps we're seeing some confidence in getting away this summer and winter."
Icelolly.com also reported search gains across most destinations with Ibiza and the Algarve big gainers, although Tenerife, Majorca and Costa Blanca remained the top three.
Nearly two thirds of bookings were for 2021, but reflecting the bounce back n search activity for this year just under a quarter were for the coming winter season and 15.6% for summer.