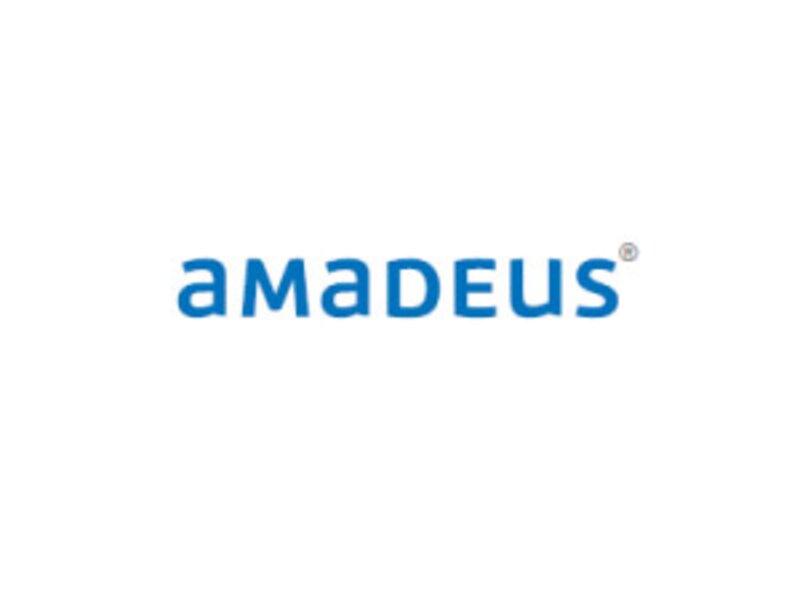 Coronavirus: Amadeus to cuts costs, cancel dividend and secure €1,000m liquidity
GDS giant sets out financial measures as COVID-19 impact felt
Amadeus has moved to increase liquidity and cut costs as the COVID-19 pandemic decimates air bookings globally.
The leading European airline distribution system says the combination of cancellations and country lockdowns has "had a severe impact on the global airline industry".
With both bookings and passengers boarded impacted, Amadeus said is taking measures to protect its financial position.
This will enhance its financial flexibility and support cash generation "in a scenario where the current tough market conditions persist over a long period of time", Amadeus said.
Measures being taken include:
Securing incremental €1,000 million of liquidity, adding to existing liquidity including a €1,000 million undrawn revolving credit facility and €660 million of cash;
Cancellation of a complementary dividend payment of €320 million scheduled for the general shareholders' meeting of June 2020;
Efficiency measures to reduce fixed costs and capex by an "approximate annual run-rate of €300 million" to be continuously re-evaluated over the coming quarters.
In a statement to the Spanish National Securities Market Commission on Monday, Amadeus said:
"Today our board approved the proposal of the cancellation of the complementary dividend payment scheduled for the general shareholders' meeting of June 2020 and we have reduced our share buy-back program related to our employee performance share plan.
"We expect to sign the documentation relating to our incremental financing shortly as we are well advanced in the process with a reference banking group."
Amadeus reported the only debt covenant it has is a €127 million European Investment Bank loan which has "ample headroom".
"Our financial obligations this year relate to a €500 millon bond maturity in October and the rolling forward of our European commercial paper program, which amounts to €730 milion.
"We are in advanced discussions with a group of banks to secure a €1,000 million bridge to bond facility, to further support the refinancing of these obligations and we expect to sign the relating documentation shortly.
"Additionally, the ECB has announced a Pandemic Emergency Buying Programme amounting to €750 billion including a tranche for non-bank commercial paper, which also strengthens our position."
As well as the dividend payment cancellation Amadeus has also reduced its share buy-back programme related to its employee performance share plan by 550,000 shares.
At the closing price of March 20 (€40.76 per share) this represents a reduction of €22.4 million over expected cash outs.
Amadeus said: "Our aim is to be well prepared to face a tough business context. The initial recovery China is experiencing today may set a reference for the future of other regions in the world.
"We will closely monitor this evolution and carefully manage our cash position over the next twelve months."