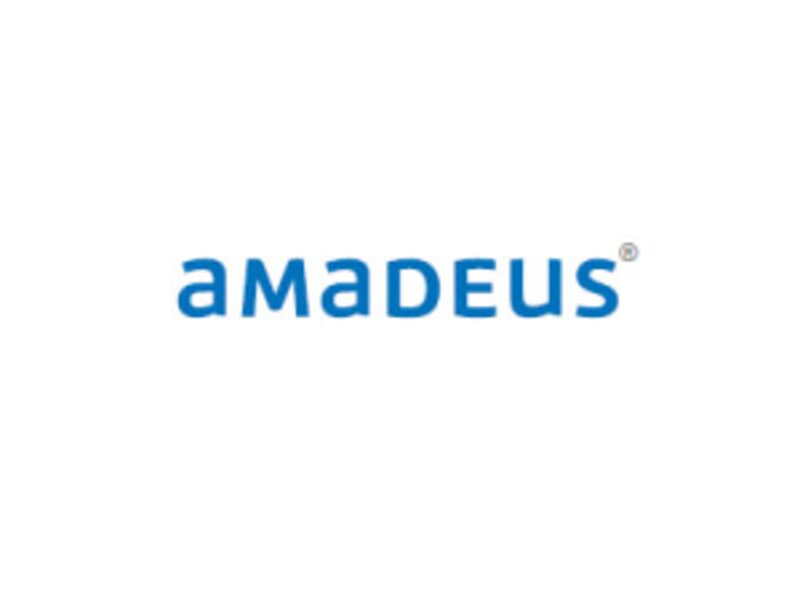 Coronavirus: Amadeus directs airline R&D on 'groundbreaking' new technology
GDS and tech giant updates airline partners on COVID-19 support
European GDS and travel tech giant Amadeus is focusing research and development investment on using Artificial Intelligence and data science to support its airline customers.
In a latest COVID-19 blog post, Christophe Bousquet, senior vice president airline research and development, set out how the firm has redirected resources to assist carriers.
He said taking an agile approach to projects has allowed Amadeus to switch priorities so that areas of greatest need to carriers have been identified.
These include how carriers will reconfigure aircraft meet new social distancing rules, changes in the ratio of passengers to cargo, and speeding up existing projects while fleets are grounded.
Bousquet said: "Amadeus' vision is to be the leading provider of technology solutions for the travel industry.
"This vision is now more important than ever, and we are absolutely focused on finding innovative solutions to support airlines during this time.
"Our airlines research and development teams are working with passion and grit to develop and deliver solutions to support our airline customers today.
"We're concentrating on certain areas where there have been large transaction volumes, such as flight schedule changes, optimised passenger recovery (OPR), disruption, and revenue integrity, and the organisation is laser-focused on those initiatives and others."
Bousquet said it is vital that it is vita that airlines perform deeper analysis of supply, demand and revenues as the sector emerges from the CPOVID-19 crisis.
And he said the company is benefitting from data science workshops it has been running with airline partners since before the coronavirus crisis.
"Our data science team is also working closely with airline data analysts to perform deeper analysis of demand and willingness-to-pay under changing market conditions," he said.
"This helps airlines improve the accuracy of their forecasts in an uncertain and dynamic environment.
"While no one could predict changes of the magnitude we see today, Amadeus has been steadily investing in dynamic data and forecast capabilities to adapt our technology to rapidly changing market trends, so our customers have the most responsive tools for whatever situation might arise."
Revenue management is being optimised by applying Artificial Intelligence to calculate trends in a sector that has traditional required historical data to make forecasts.
Bousquet said: "Right now, our teams are uniting different data sources like searches, bookings, cancellations, and airline schedules with external sources of data such as the country level epidemic situation and travel restrictions to aid airline analysts in crisis recovery detection.
"With machine learning, we can detect patterns of recovery automatically and understand how the recovery is taking place at different scales at market, country, and route levels.
"These patterns will help airlines make quick, efficient, and smart revenue management business decisions."
"While these activities will help our airline customers today, we are also actively researching the prospects of competitor aware revenue management systems (CARMS) and how to apply other fields of artificial intelligence to revenue management, like reinforcement learning.
"I believe this research is planting the seeds for technological breakthroughs that will fundamentally reshape the field, especially through the better use of live data."
Bousquet added: "This is a challenge like no other, but we will continue to do everything we can to support our airline customers. We are passionately researching and developing the next generation of technology that will power the recovery of the airline industry."