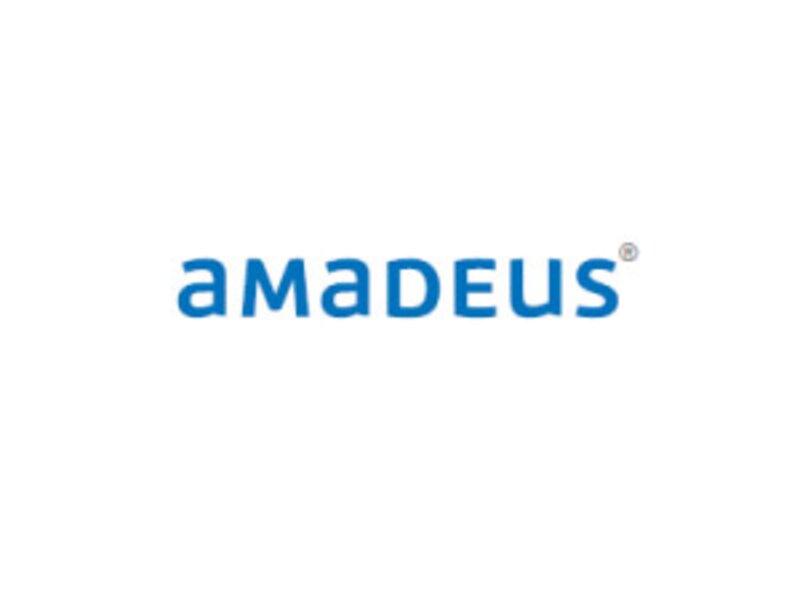 Coronavirus: Amadeus bolsters tech services to assist travel partners
GDS and tech firm publishes business continuity plan
Amadeus has quickened the pace of development of technology for partners to help them cope with the COVID-19 pandemic.
The European Global Distribution System and technology supplier says it is speaking to all its customers about how it can help.
One measure has been to accelerate development of products, like a chatbot coronavirus frequently asked questions platform, so airlines can improve communication with clients.
For some solutions Amadeus has created dedicated support teams where customers are experiencing high transaction volumes.
The firm said: "At Amadeus, we are closely monitoring the situation with Covid-19, the coronavirus.
"Our priority is to ensure the health and well-being of our employees, as well as to continue supporting our customers.
"We have been working closely with our customers across all areas of the travel industry in order to help them navigate this complicated situation as best as possible.
"As every customer situation is unique, we are speaking with them individually to see how we can best support them and their business during this difficult time.
"Our teams across the business are doing what they can to stand together with them in this challenging moment."
As well as technology solutions, Amadeus said it is working with many customers to use its advertising space in its travel agency solutions and traveller documents to regularly provide updates, such as schedule changes, flight cancellations or other potential disruptions.
The firm has maintained constant technical support for all customer through its online customer portals.
For travel agencies and hotels, it is offering remote working capabilities to help them continue providing serviced for their customers.
Amadeus is replacing face-to-face trainings with virtual classrooms as well as expanding its e-learning resources in various languages.
For travel agencies, these can be found on the Amadeus Learning Universe accessible from Amadeus Service Hub.
The company said: "These are just some examples of how we are supporting our customers during this time.
"We will continue to speak with our customers individually and explore further options and measures.
"Regarding Amadeus specifically, our priority is always to ensure the well-being of our employees in all circumstances, whilst continuing to support our customers.
"And we have mechanisms in place to manage and respond to events that impact our workforce.
"We have business continuity plans to ensure we continue working normally and servicing our customers with as little disruption as possible during these difficult times."
Amadeus has also published a full business continuity plan.