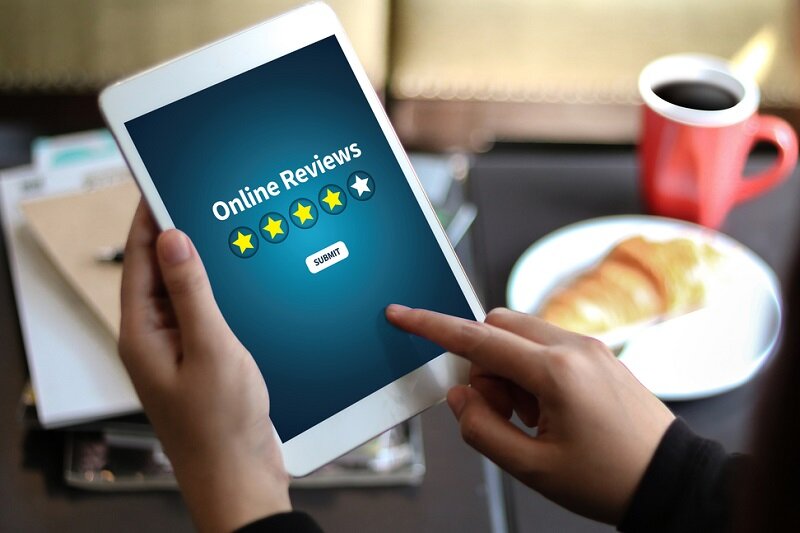 'Consumers not influenced by high pressure selling'
Travel benchmark report underlines importance of reviews
Consumers reviews are much more effective to capture holiday sales than pressure selling techniques, the Maru/Matchbox's 2019 Travel Benchmark Report has found.
The study conducted by VoC, Voice of the Customer, asked 250 consumers about recent online and mobile holiday booking experiences and revealed that two in three holiday shoppers trust customer reviews when making purchase decisions.
The report showed that 81% of holiday shoppers have experienced pressure messaging in the last year and only 56% of respondents said they felt pressured to book travel earlier than originally planned.
Over the past year, hotel agents such as Booking.com, Hotels.com and Trivago faced scrutiny for 'high-pressure' selling tactics including promoting room availability or the number of users viewing a property at one time.
From September 2019, the messages designed to accelerate bookings will be banned under the new CMA, Competition and Market Authority, regulations. Travel brands will now have to improve customer experience through reviews, photos, information and offers to encourage bookings.
Steve Brockway, Maru/Matchbox chief research officer, said that poor reviews will overshadow even the best prices and promotions from a travel agent.
He added: "Most importantly, they need to be seen as genuine and easily accessible at key moments of the customer journey. Drivers of review authenticity are volume, independent verification and recency – users often examine when a review was posted and how relevant the rating and content will be to their upcoming potential stay.
"It suggests that a recent 4-star review could have a far greater impact than a 5-star rating posted over 12 months ago. Holidaymakers will also quickly become suspicious of content if they are unable to sort reviews based on key criteria, such as the date or score."
Maru/Matchbox is a sector-focused consumer intelligence firm that provides data, research and other insight to their clients.