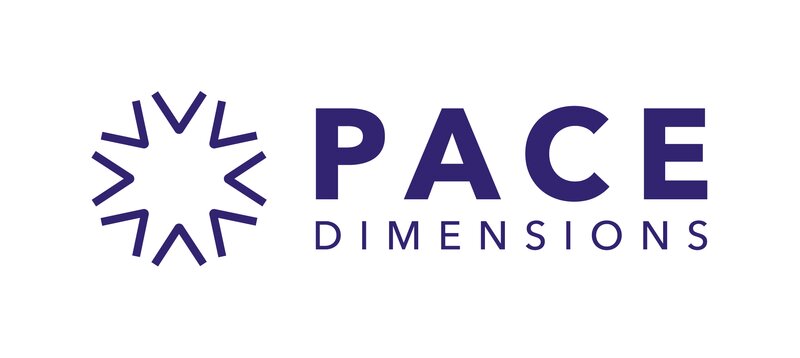 Consultancy PACE Dimensions expands services to address 'less predictable world'
Hospitality and travel specialist launches new research programmes looking at future growth
Specialist advisory and research consultancy PACE Dimensions has expanded its research services to address the new challenges facing the travel and hospitality industry.
The firm said the speed of technology innovation and the ongoing COVID crisis "creates a dynamic and less predictable world".
New research programmes include a focus on future growth scenarios and changing patterns of demand across major economies and how competitive forces will likely evolve.
In addition, PACE Dimensions will also analyse strategies of high-performing companies to help others benefit from their successes.
The consultancy will use the research to support its advisory services and give direct access to its research for clients through a subscription service.
Pace works with a range of data and market intelligence partners like Amadeus, BVA-BDRC, Derbysoft, Koddi, SimilarWeb and Sojern to inform its research and advice.
It has also forged a strategic partnership with a dedicated team of industry professionals from the research faculty at The Hotel School, The Hague.
Managing director and founder, Tim Davis, said: "Running businesses in fast changing and very unpredictable circumstances is now normal.
"Access to greater foresight is key to building resilience against what the future may hold, and traditionally many travel and hospitality businesses plan with too great a reliance on historical trend data.
"2020 showed that past trends are not necessarily relevant to inform the future. We've evolved our advisory firm to ensure that the insight and services we offer take into account dynamic shifts in market demand, consumer trends and world economies.
"Our investment, particularly into new research programmes, cements our position as the right partner for building the agility required to navigate future unforeseen challenges.
"Our expanded research programmes empower businesses to prioritise the right investments, and to be better informed when making the strategy decisions that matter."
PACE Dimensions' new research projects include:
Industry and markets: How the macro and micro environment will shape future industry and market norms
Brand value: A brand value benchmarking to determine brand power, identify opportunities for growth, and highlight where to enhance brand positioning
Business function maturity: A benchmarking assessment of the performance and maturity of marketing, commercial and technology functions within travel and hospitality businesses to identify gaps and opportunities for investment
Technology sector dynamics: In-depth assessment of the travel and hospitality industry's technology ecosystem, how each sector is performing and evolving, identifying future winners and opportunities for value and growth
Digital maturity:  Understanding and benchmarking digital maturity across key dimensions of a business to help identify areas that will drive future performance