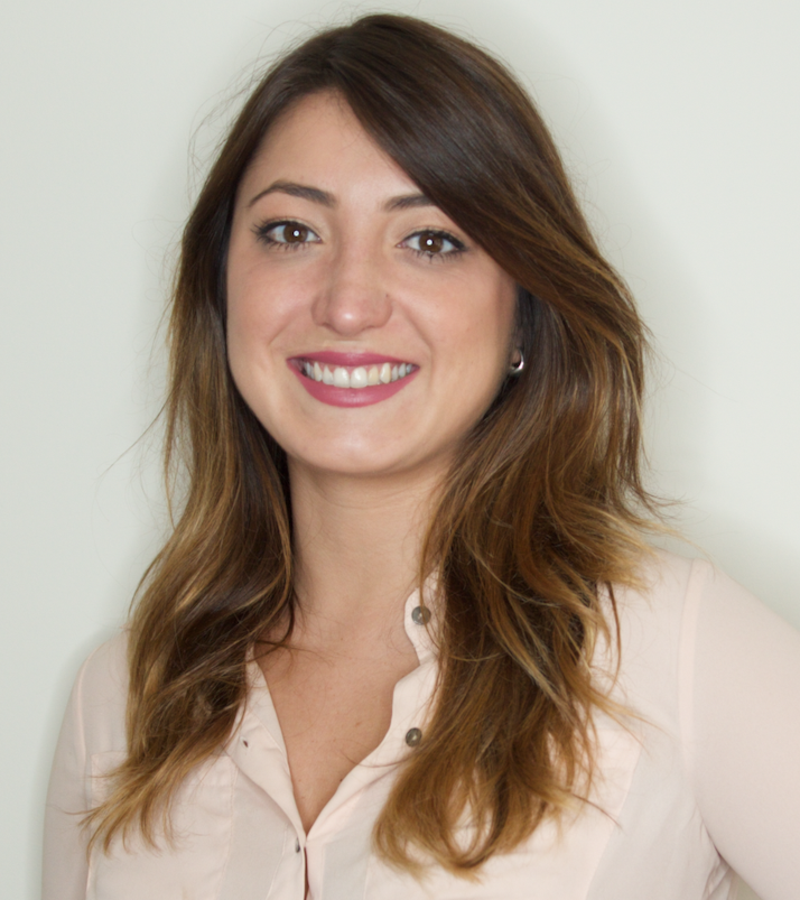 Company Profile: Why it's carnival time for new travel experiences start-up Let's GoDo
Lee Hayhurst spoke to founder Juliana Chies about launching a new travel brand in the middle of a global pandemic
Lee Hayhurst spoke to founder Juliana Chies about launching a new travel brand in the middle of a global pandemic
COVID-19 has laid waste to many a best laid plan, but for new authentic experiences platform Let's GoDo it did not prevent its launch.
London-based founder and chief executive Juliana Chies feared almost four years of planning was under threat when the pandemic hit at the beginning of the year.
She was poised to launch the start-up, which has attracted multi-million pound seed funding from investors, but plans had to be put on hold.
However, a pivot to also offer virtual experiences saw the brand announce its arrival last month when it live-streamed a virtual Notting Hill Carnival over three days.
That saw the Let's GoDo platform generate seven million impressions from over 300,000 viewers with more profile expected from restreams of the world famous London event.
Chies said: "We are very proud to have been the first to organise and produce such a big online event like the Notting Hill Carnival.
"It was very intense and exciting. It was a great opportunity for us and we were very pleased to have been chosen to bring Notting Hill Carnival to life online.
"We would never have done this if it wasn't for the pandemic, so I think it was a very good thing for Let's GoDo."
Although Let's GoDo was originally envisaged as a platform to hook up travellers with local hosts offering authentic in-destination experiences, Chies believes virtual is here to stay.
"What I think is going to happen in the future is that I do not think that events online are going to go away," she said.
"It will get bigger and bigger and you will have people who go to the live event and then people who will stay at home and experience it.
"Now people can enjoy Notting Hill Carnival from their home. A lot of people are enjoying the online experience."
Prior to founding Let's GoDo, Chies worked for a decade in concert production, working with the likes of Paul McCartney.
Her work meant plenty of travel, often solo, and she began to realise that people waste days while on their trip trying to find the right person to show them the best places to visit or eat.
Let's GoDo allows those local hosts to market themselves and their expertise, whether that's wine tasting or cookery classes.
Originally the firm aimed to target Brazil, where Chies was born, the UK and India, but the virtual experiences launch means it has expanded to cover a more international audience.
Despite the COVID-19 pandemic Chies said "we decided it was great time to go to market with online experiences".
"The world is turning digital, why not take this as an opportunity for our launch?" she said.
"Many people are still willing to travel and had many holidays planned, so why not create digital tours?"
Anyone can set themselves up as a host on Let's GoDo which puts tours and hosts through a vetting process and charges 20% commission for each tour sold and takes care of marketing.
The firm provides advice on what it takes to be a good host through webinars, and it also has brand ambassadors working with it to help spread the word.
Chies said the idea is that it is the local people who provide the experiences that the platform is promoting, as opposed to established local tours and experiences brands.
"For people who have lost their jobs, they can take their hobbies and interests and monetise them by creating an experience around it to show to the world," she said.
"Also, this stimulates the economy. People want to spend money on experiences and people are spending more money from home.
"This is a great opportunity in terms of experiences and bringing our brand to the world.
"The whole idea you create something special based around something you know a lot about and that people will remember."
Chies said Let's GoDo is looking to forge partnerships with OTA partners to offer their experiences to their clients.
A travel agent booking portal is being developed and is due to come on stream in the next few months. The firm is also looking at a 'bleisure' offering for corporate travellers.
"Things gave been tough for the travel industry and a lot of people are leaving the market but we want to create relationships with agencies and share some of our commission.
"If they have people travelling they might send them to our website to and they will be able to book in the platform.
"The world is becoming more and more digital and often people do not need travel agents anymore. But if you are offering amazing experiences you have nothing to lose.
"Consumers will be expecting more and more from their travel brands, especially after the pandemic."
Let's GoDo currently employs five people and is currently building a team in India and will soon be doing likewise in Brazil.