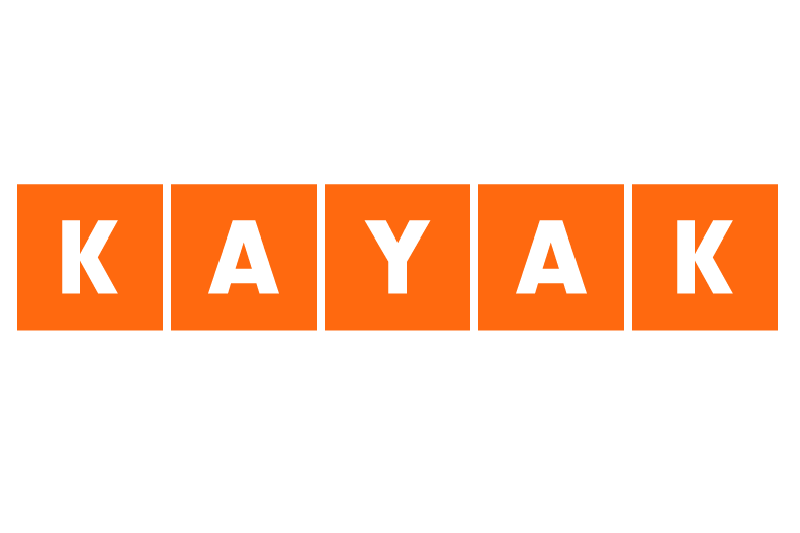 Brits looking to make up for missed travels in 2021, KAYAK survey finds
Over a third of respondents say they are planning to travel more in 2021
More than a third of Brits are hoping to make up for missed travels in 2020 by travelling more in 2021 amid increasing optimism over COVID-19 vaccines.
Findings from a study by flight comparison site KAYAK, show 39% of UK respondents are planning to travel more next year while 40% intend to book in the next six months.
The KAYAK survey indicated 42% of UK travellers are looking to visit the beach and 22% considering city breaks in 2021.
KAYAK contrasted this with survey data from the start of 2020 when 52% of UK travellers were dreaming of beach holidays and 44% city breaks.
The site said this was before the pandemic saw UK flight searches bottom out in March, April and May when they were down on average 76% year on year.
"Since then, 2020 has been about uncertain travel corridors, greater pandemic restrictions and the most recent November lockdown," KAYAK said.
"But, with the news of a vaccine and a New Year on the horizon, travellers are optimistic about getting away."
KAYAK found a resilient adventurous spirit among travellers with 67% looking to travel internationally next year, and only 19% looking to travel to close by countries.
Domestic travel came up as the least appealing with only 14% of UK travellers saying they planned to holiday domestically next year.
Travel by air was the preference for 74% in 2021 followed by a road trip either in a hire car or their own vehicle (17% combined).
When looking for a place to stay, a well-known hotel chain (33%) or a self-contained holiday home (26%) were the preference of those surveyed.
The most important factor UK travellers are considering when planning a trip in the next 3-6 months came out as flexibility.
The survey found 29% of respondents are looking for the flexibility to change or cancel their trip in the run-up to travel.
Asked about reasons for travel, being with friends and family was opted for by 24% of respondents, just getting away from home 22% and visiting a favourite destination 20%.
Brits most searched destinations for travel in the first quarter of 2021 included Amsterdam, Istanbul, Tenerife, Paris and Alicante.
For travel outside Europe in Q1 top destinations included Dubai, Bangkok, New York, Manila and Sydney.
For bargain hunters Dublin, Milan, Warsaw, Copenhagen and Barcelona have the cheapest airfares between January and March, with average fares between £48 and £61.
Evan Day, UK country manager at KAYAK, said: "We are so excited to hear from travellers that they are optimistic about getting away in 2021.
"Whilst travel will take time to get back to normal, KAYAK is here to help those that are eager to get out into the world do so in the way that is best for them.
"Whether that is finding the right destination, best price, flexible fares or understanding what restrictions are in place, we are here to help."
Though there is optimism in the air for 2021, KAYAK found continuing concerns, the number one being that restrictions will change in the destination they are planning to visit (43%).
This was followed by the worry they will lose money if their travel is cancelled at the last minute (16%), that they will be required to wear a mask in most places (12%) and that there will be too many people in destination for them to comfortably keep their distance (12%).
The KAYAK EMEA travel trends survey was conducted among 786 Brits between October 16 and November 16.