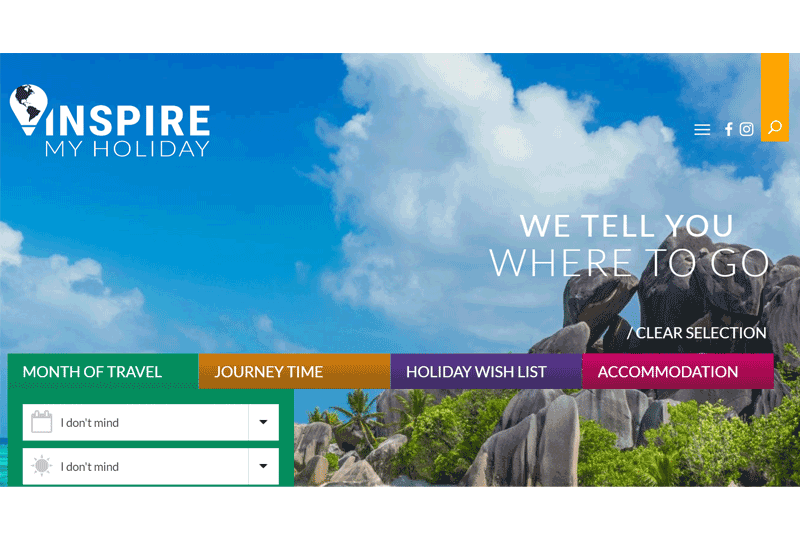 Brits eager to jet off on holiday, finds inspiremyholiday.com poll
Spain, Italy and Greece top the list of foreign holiday getaways
Spain, Italy and Greece top the list of foreign holiday getaways as Covid-19 lockdown measures begin to ease.
A survey of more than 3,000 people found that almost half (47%) saying they would head to the continent as soon as possible.
Top choices were Spain (9%), Italy (8.3%), Greece (5.3%) and France (3.3%). 
North America continues to be the favourite long-haul choice, with 11% opting for the US or Canada as their next trip.
However, UK domestic holidays came out top of the poll of intended destinations, taking almost 17% of the votes – 11.3% for breaks in England.
Other top performing regions were Asia (8%) and the Caribbean (6%).
Three per cent of those polled said they would consider 'anywhere' as a possible holiday destination, such was their desire to get away.
The results of the study by new holiday search engine inspiremyholiday.com come as the government is expected to confirm travel corridors to low risk countries to enable travellers to avoid new UK quarantine restrictions.
Company founder and director Oliver Lomas said: "It's probably no surprise that people have spent the lockdown period dreaming of making their escape and planning where they want to go next."