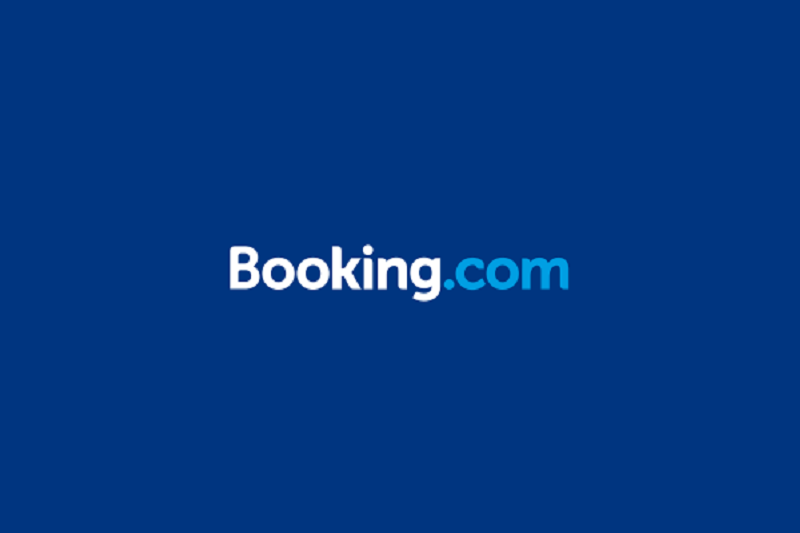 Booking.com data reveals 500 mile decrease in journeys by Brits this summer
Insights into how the British holidayed this summer from global travel giant
The average distance travelled by UK users of booking.com was down 493 miles this summer compared to 2019.
New data released by the travel giant reveals many Brits have developed a new penchant for camping and travel hotspots including Skegness and St Ives.
Trends revealed in the booking.com data show the distance Brits travelled was down 62% year-over-year in June to August.
The average journey during the summer equated just over the distance from London to Dumfries in Scotland.
Two fifths (40%) of the total distance travelled by Brits between June 1 and August 31 was within the UK, compared to only 14% during the same period of 2019.
Top destinations included the Scottish Highlands and beaches in Devon and Cornwall reflecting the popularity of seaside towns within driving distance and rustic nature escapes.
After the UK, France, Italy, Spain and Ireland were the next most popular booked countries.
And there was a rise in the popularity of camping which only 9% of Brits said they were intending to do prior to the COVID-19 pandemic.
Booking.com said: "Travel plans may have changed drastically in 2020, but this has given travellers the opportunity to explore closer to home, discovering – and in many instances rediscovering – hidden gems on their doorstep.
"Drivable seaside towns and rustic nature escapes have topped the list of trending destinations booked by travelling Brits, and many have taken the opportunity to travel to reconnect with family and friends that were apart due to travel restrictions and social distancing measures.
"While the UK topped the list of most popular countries booked by Brits this summer, the next most popular country booked by Brits was France, followed by Italy, Spain and Ireland , demonstrating that even though some adventurous Brits still travelled abroad to find their travel happiness, they stayed well within the comforts of their continental sphere."
Domestic destinations that were the summer stand-out stars were Portree in the Highlands, Ilfracombe and  Paignton in Devon, Skegness in Lincolnshire and Newquay in Cornwall.
Travel Hotspots that stood out to British Travellers, Summer 2020
| | |
| --- | --- |
| Paignton | Devon |
| Skegness | Lincolnshire |
| Fort William | Highlands |
| Newquay | Cornwall |
| Barrow in Furness | Cumbria |
| St Ives | Cornwall |
| Bridlington | East Riding of Yorkshire |
| Torquay | Devon |
| Scarborough | North Yorkshire |
| Hastings | East Sussex |
Brits were more likely to have opted for a Chalet than they were last year, followed by camping stays and holiday homes which all topped the rankings of the trending accommodation types.
Top Trending Accommodation Types for Brits, Summer 2020
Chalet
Camping
Holiday home
Holiday Park
Inn
Arjan Dijk, senior vice president and chief marketing officer at Booking.com, said: "During these unprecedented times it's reassuring to see that while our plans and priorities may have changed, our passion for travel has not.
"Whether it's the memories captured, relationships strengthened, or smiles made, the summer of 2020 proved that the happiness travel can bring is not simply measured in miles and that there are plenty of adventures to be explored and comfort to be found right next door.
"With our mission to make it easier for everyone to experience the world, we offer the widest choice, great value and the easiest experience so travellers can get out and enjoy all kinds of travel experiences, whenever it's safe to do so and whether that's near or far."