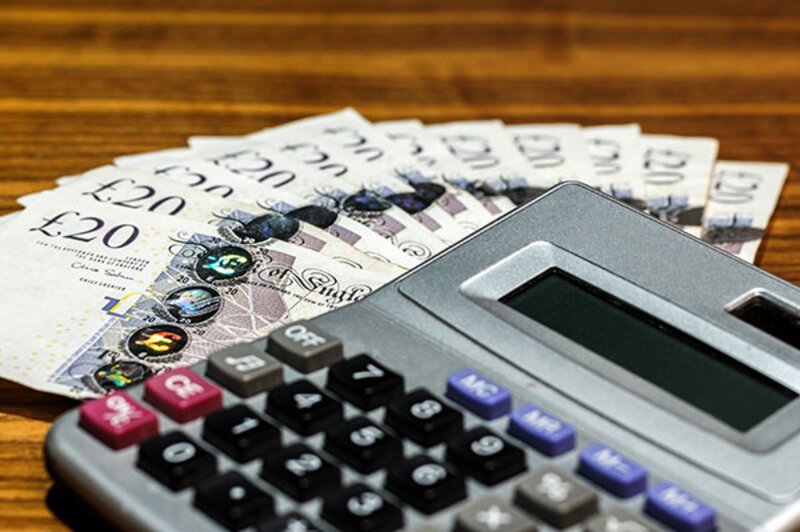 Begbies Traynor report raises red flag for UK travel and tourism start-ups
Study reveals almost 4,000 firms in the sector are in 'significant financial distress'
The number of travel and tourism start-ups in "significant financial distress" jumped 21% to almost 4,000 in the last three months as the UK felt the impact of coronavirus, putting 15,000 SME jobs in jeopardy.
The figures are revealed in research using data from Red Flag Alert which measures corporate distress signals, including intelligence from insolvency business Begbies Traynor.
Shaun Barton, national online business operations director at RealBusinessRescue.co.uk – set up by the firm to advise business leaders in financial distress – said: "As expected, the travel and tourism sector has been deeply affected by the severe movement restrictions imposed earlier in the year.
"Consumer demand fell off a cliff overnight as popular tourist sites were closed and the ability to travel within the UK and abroad was curtailed.
"As a result, young start-ups firms who have capitalised on strong consumer appetite for travel and tourism have been confronted with a drastic drop in demand and resulting financial difficulty as shown in our data analysis for Q2.
"It is hoped that although a return to previous foreign travels volumes won't be seen for a considerable while, the easing of restrictions across the UK will encourage consumers to perhaps holiday in the UK this year and bring a rebound in activity for a sector that has been hard hit over recent months."
However, the number of SMEs in distress in the travel and tourism sector only makes up 1% of all the 520,000 SMEs in distress across UK sectors.
Saving one company in the hotel and accommodation sector could secure the most jobs, with an average of ten people employed by every distressed SME in the sector.
The average travel and tourism business was far behind this with four jobs per distressed SME.
Barton added: "The hopes of a V-shaped recovery might be fading after the latest economic growth figures and the findings from our analysis demonstrate that SMEs have been hardest hit by the pandemic with 16,000 pushed into distress.
"Increasingly, SMEs across sectors are calling us up to ask for advice on which avenues they can take to save their businesses. We look at these figures and see that the government has good cause to save them.
"There are 1.7 million jobs at stake within these troubled companies and the pay-off from saving businesses one at a time is huge.
"For the directors of these businesses, they know that it's not just their company at risk. It is the livelihoods of their workers.
"Over the past few months many will have had sleepless nights worrying about their employees. It is at this point that they pick up the phone and talk to us, but they should feel free to talk before then and resolve issues before they grow.
"In these coming months, we expect that there will be more fallout, but we have to do all we can to help those businesses already in distress.
"CVAs [Company Voluntary Arrangements], searching for investment or financial aid will become more normal as the months go on. Small businesses can get through this if they are presented with the correct avenues to take and we look forward to helping them through our specially set up helpline."