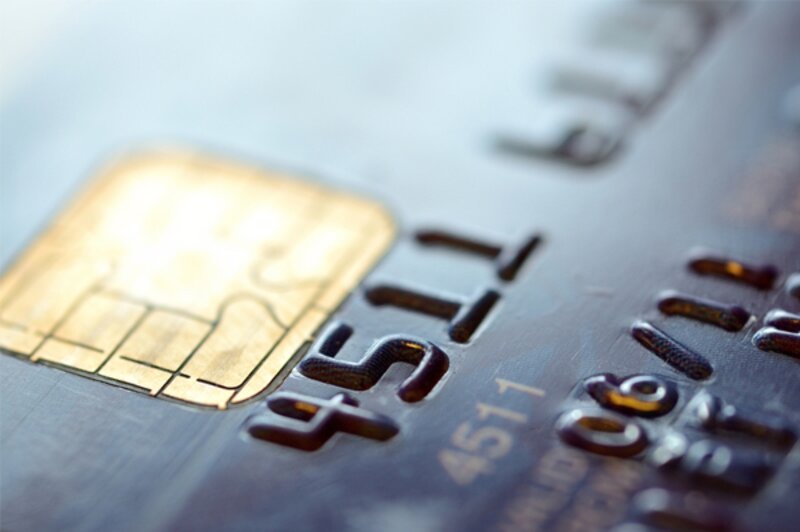 Automated visa application start-up Viselio to launch in the UK
Swiss start-up is launching what it claims is the first fully automated visa application submission in the world
Swiss start-up Viselio is launching in the UK what it claims is the first fully automated visa application submission in the world.
The online application is a "faster and simplified" way, said the company, of applying for visas to countries with a complicated application process, such as Russia, India, and China.
Customers will also have access to applying for a visa to Vietnam, Nepal, Kenya, Mongolia and Myanmar, among others.
With 36 countries available to apply to, Viselio processes applications from a fee of £21 in approximately seven minutes.
Through its digitalised technology, Viselio gets rid of the lengthy and outdated process of filling out pages of paper that require redundant information.
For countries like China that request in-person meetings or fingerprinting as part of the application process, the company offers a customer support service to help make sure the process runs smoothly.
Viselio offers its services throughout the entire process, from completing the form to sending it to meeting at the embassy or providing interview advice.
In addition to individual visas, Viselio has streamlined the process for groups by designing a Visa Panel that organises all data into one place, adjustable to the clients' preferences.
Now tour operators, travel management companies and travel agents can manage group visas through one platform.
With the Advanced Passenger Information (API) technology, agents can fill out personal data (i.e. name and address) and import further booking details (i.e. PNR or Mid-office).
Particularly helpful for business travel, companies can request for this data to be saved for the quick organisation of future visas.
Viselio is already operating in France, Switzerland, Germany and Austria and plans to expand into Scandinavia later this year.