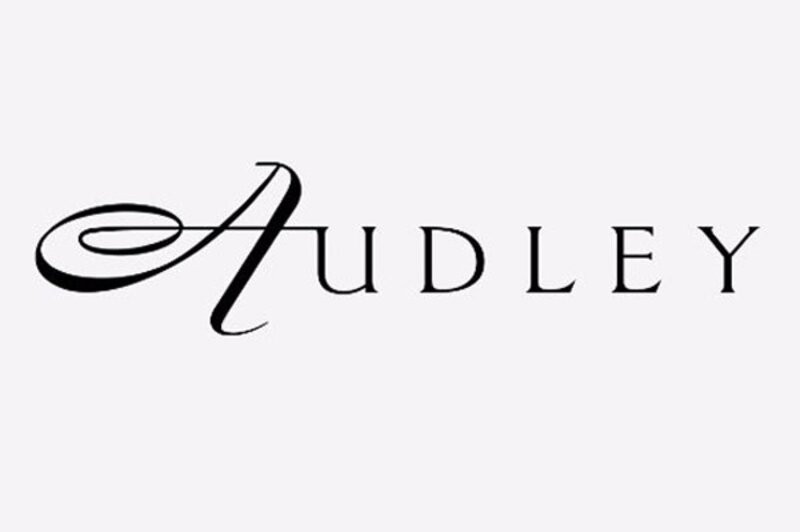 Audley Travel reports it is making strides on responsible goals
The online tailor-made operator achieved 27 of 36 Environmental Social Governance targets last year
Audley Travel said it made "strong progress" with its environmental and social goals in 2021 despite the impact of the pandemic.
The tailor-made operator said it achieved 27 of its 36 Environmental Social Governance (ESG) targets last year.
Two targets had to be amended because of Covid and seven targets will continue to be worked on in 2022.
According to Audley's 2021 Responsible Travel and Sustainability Report (pictured), highlights included a review of its products in five countries to identify sustainable experiences for clients; renewable energy contracts for its offices in London and Witney in the UK, and Boston in the US; and the launch of a long-term carbon strategy.
Employees dedicated more than 650 hours to volunteering with 27% of staff donating at least half a day. In 2022 the business aims to reach 40%.
Audley also designed an initiative to use the knowledge of employees and suppliers to support young people exploring career opportunities in the travel industry.
Working closely with the Charity Aid Foundation, Audley has created a community engagement fund called the Audley Travel for Good Fund.
The Audley website now promotes a link for each charity partner, allowing clients and employees to make donations.
Heather Magnussen, responsible travel and sustainability manager at Audley Travel, said: "Responsible travel has always been part of Audley's DNA.
"We were granted the Travelife Partner award in January 2020 in recognition of our long-term efforts and commitment and we look forward to constantly improving as we continue to learn from the people we work closely with across the world, and with leaders in the sustainability community."