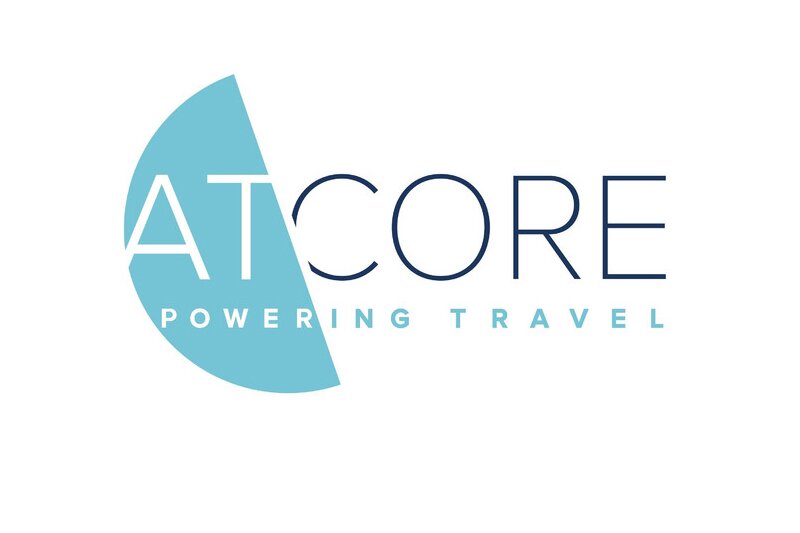 Atcore to power DER Touristik reservation and distribution platforms
Kuoni's parent group to use Atcom platform across its Germany, Austria and Switzerland businesses
DER Touristik has appointed Atcore to power the travel group's reservation and distribution platforms.
The travel group will use Atcore's Atcom technology across its businesses in Germany, Austria and Switzerland.
The combined mainstream business and component business will all operate within one system.
Atcom powers more than £12 billion in bookings worldwide.
Atcore chief executive Dave Cruickshank, said: "We are thrilled to be selected as the technology partner for DER Touristik. It's an excellent endorsement of both our product and people and we are delighted to be working with an operator with their product diversity and scale."
Ingo Burmester, chief executive of DER Touristik Central Europe, said: "The implementation of Atcom will allow us to optimise our entire operation and drive increased profitability. The platform will provide DER Touristik and our agent community with the unique opportunity to drive additional revenue by optimising our product offering, improving the customer experience and significantly increasing our ancillary sales."