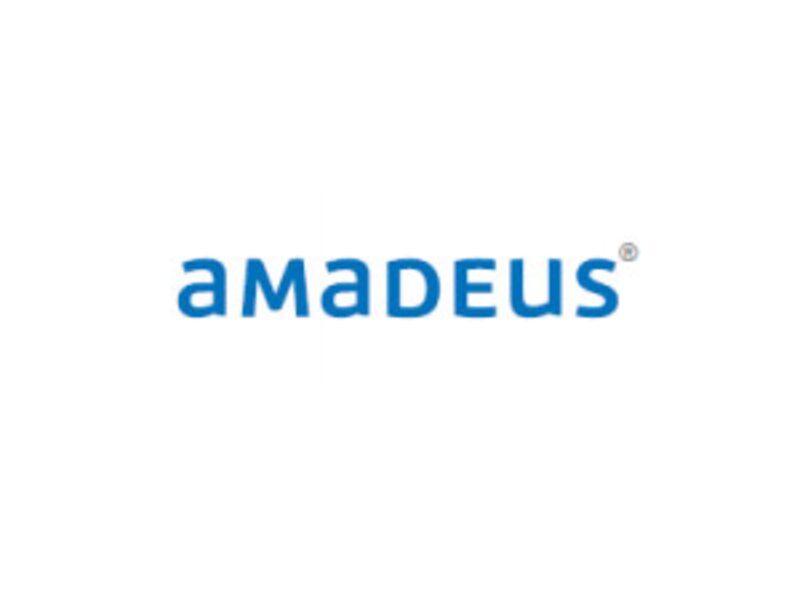 Amadeus names successor to outgoing chief financial officer
Till Streichert will join from Vodafone to take over from Ana de Pro at the end of 2020
Amadeus has named the successor to chief financial officer Ana de Pro, who is due to leave the European travel technology giant at the end of 2020.
Till Streichert will join from Vodafone Group where he has worked for the last 12 years, most recently as chief finance officer and executive director of South African subsidiary Vodacom.
As well as Vodacom, Streichert has worked for Vodafone Romania, T-Mobile UK and the Boston Consulting Group and has 20 years' experience in finance and business leaders ship roles.
He will report directly to Amadeus' president and chief executive Luis Maroto and will be based in Madrid.
Amadeus said Streichert will work in partnership with de Pro throughout the rest of this year as part of a transition period "to ensure a smooth handover".
De Pro leaves Amadeus to focus on board and audit committee positions as a non-executive director, including in the not-for-profit sector.
Maroto said: "I would like to warmly welcome Till to Amadeus. His proven operating skills, diverse international business experience, and transformational leadership abilities will be extremely valuable to our company as we continue to position Amadeus both in response to COVID-19 and for longer-term sustainable growth.
"Till is very well respected throughout the global financial community for his strategic insight and expertise, and is the ideal leader to follow in the footsteps of Ana de Pro."
"I would also like to personally thank Ana enormously for her long and dedicated commitment to Amadeus over the years, and for her significant contribution to our many successes in the past decade since joining back in 2010. I wish her the very best for the future".