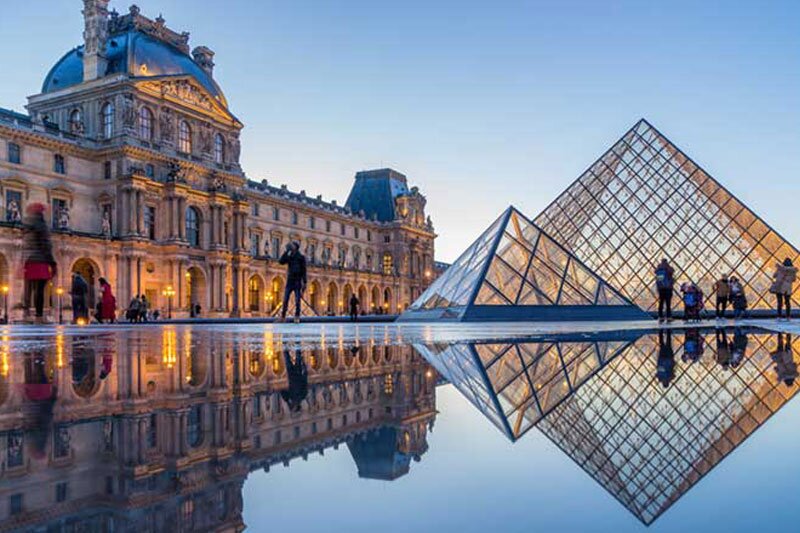 Alibaba travel platform Fliggy develops virtual tour of the Louvre
The two-hour livestream attracted 380,000 viewers within the first minute
Alibaba-owned travel platform Fliggy has developed a virtual tour of the Louvre museum in Paris.
The museum tour was created to showcase the attraction's world famous masterpieces and comes after Fliggy's first virtual tour of the Palace of Versaille.
The Louvre is the largest art and antiques museum in the world and attracted more than two million Chinese tourists a year before the COVID-19 crisis.
With travel restrictions still in place for Chinese nationals, the livestream offered an opportunity for consumers to experience the Louvre without having to leave their homes.
The two-hour livestream showed world famous pieces including The Venus de Milo, the Crown Jewels and Da Vinci's Mona Lisa, attracting more than 380,000 viewers within the first minute.
Jean-Luc Martinez, chairman and director of the Louvre Museum, said: "While it is not possible to travel to France, we wish to share with the Chinese public the pleasure of experiencing the Louvre, the former palace of the Kings of France, where the most beautiful works in the world are gathered."
Sébastien Badault, chief executive  of Alibaba France, added: "Travelers from China are of tremendous importance to the French tourism industry, and we know the Louvre has a special place in their hearts.
"This collaboration means a lot to us, as it enables us to share the beauty and the history of our heritage to the world."
Alibaba said the virtual tour plays a role in the "global ambition of the group to place its technologies at the service of the tourism industry, to provide access to cultural activities to the general public, particularly at a time in which many cannot travel".
Since February, Fliggy has launched 36,000 livestreams, with views topping 520 million.