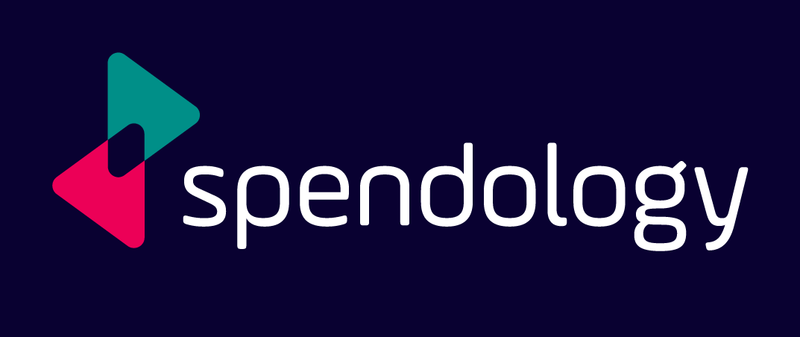 Aito makes Spendology travel cash fintech an affiliate partner
Agents and operator members will be offered outsourced white label forex solution
Travel cash fintech firm Spendology has been made an affiliate business partner for the Aito travel association for independent operators.
The firm offers an outsourced, white-labelled foreign exchange service to boost profit margins for travel companies.
It joins over 200 companies the Aito group ranging from tour operators and retail travel agents.
Travel supplier business partners and tourist offices make up the wider affiliate group.
Karen Gee, marketing and business development director, said: "We are delighted to have been made an affiliate business partner of Aito, in this, the most important year to help travel companies get back on the road to recovery.
"Aito Specialist Tour Operators provide an unrivalled range of holidays to every corner of the world, and we believe we will be an asset to the Aito team. We mirror their business objectives and their passion in what they do and pride in attention to detail."
Spendology's white label mail order travel cash service allows travel companies to sell currency to their customers under their own brand.
Clients control policy decisions on exchange rates, deliveries and margins, while Spendology offers a free automated marketing tools and controls the customer experience.
Spendology claims to be the only UK company able to offer delivery to any UK address allowing customers to choose where they want their currency to be delivered and flexible delivery dates from next business day with a fully insured, trackable service.
Aito executive director Martyn Sumners said: "We are pleased to welcome Spendology as a new affiliate business partner into AITO, as they will provide members with a tremendously valuable added service to our members' proposition."