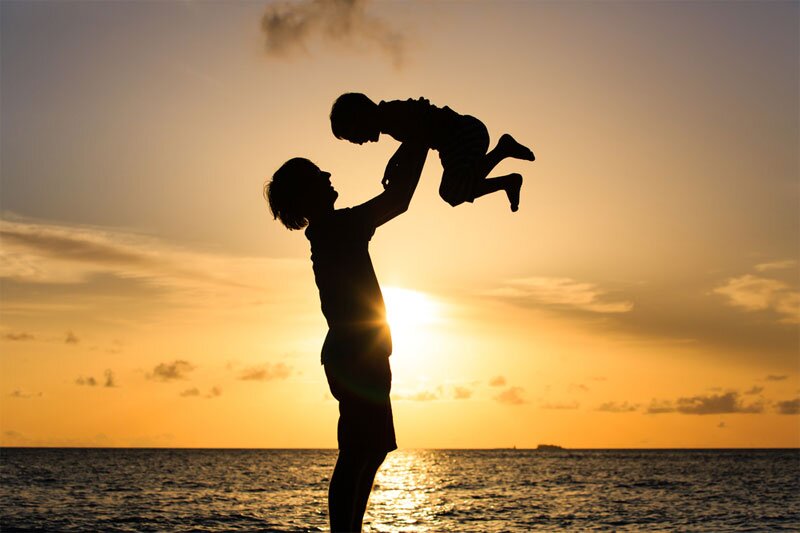 Agents look to de-risk their businesses with move away from dynamic packaging
Retailers using tech to create own holidays been stung by the COVID refunds crisis
Agents are moving away from acting as principal on dynamically- packaged bookings as they look to reduce the risk of having to refund customers for flights that are not cancelled.
Principals are liable for delivery of all aspects of a package or a full refund if cancelled, but the decision by many airlines to continue to fly to countries despite Foreign Office advice means the carriers won't pay refunds on flights.
The Advantage Travel Partnership has been advising members not to use their own Atols but instead to sell supplier partners' product or use in-house operator Advantage Holidays.
Leisure director Kelly Cookes said: "A lot of members are Atol-holders and we are seeing less sales through this avenue. There's a nervousness, and agents have been stung over the last few months."
She predicted the trend would continue after the Covid-19 crisis, as agents looked to "de-risk".
Lee Ainsworth, head of Advantage Holidays, said the tour operation still faced the airline refunds dilemma but was contacting customers three to five weeks before departure to "lay out all options" and "avoid panic scenarios". He said 37% of customers were rebooking for a later date.
Advantage Holidays also allows cancellations for the loss of deposit, which Ainsworth said covered the airfare in "nine out of 10" cases.
Online travel agency Loveholidays resigned its Abta membership last week over the issue, following rival On the Beach out of the association. Both said they would only refund airfares if airlines refunded them.
Alan Bowen, legal advisor to the Association of Atol Companies, said agents – both online and those on the high street – were faced with the choice of not dynamically packaging or leaving Abta to take the same refund stance as the online giants.
"I completely understand why smaller agencies wouldn't take the risk," he said. "If you had 20 bookings with £100 flights, that's an awful lot of money to lose."
Steve Endacott, a pioneer of dynamic packaging as founder of On Holiday Group in 2003, said agents would be "mad" to dynamically package in the current market.
He said "the risk of dynamically packaging is tenfold higher" than normal due to mass cancellations caused by Covid restrictions, and warned it was "natural" for customers to seek refunds from the company they'd paid.
"If you're an agent, you should be selling ready-made packages," he said.