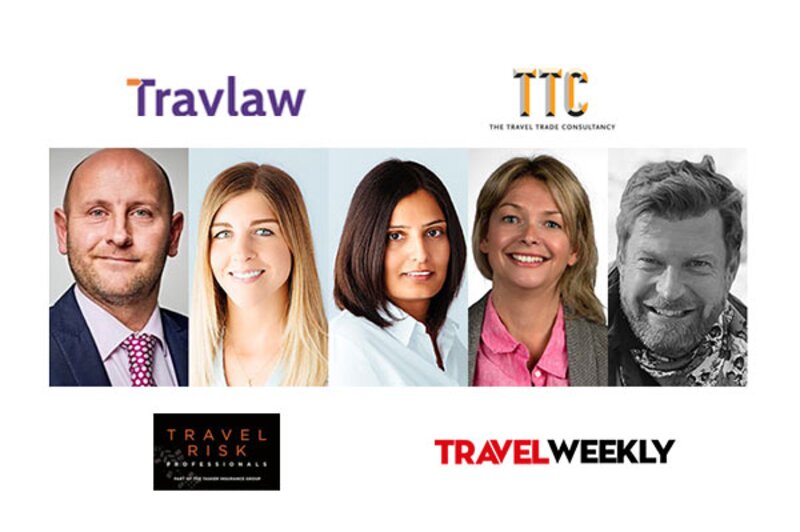 Advice for start-ups to be offered in Travel Weekly webinar
Event will hear from Travlaw, Travel Trade Consultancy and Travel Risk Professionals
Travlaw, Travel Trade Consultancy and Travel Risk Professionals have teamed up and partnered with Travel Weekly to host a webinar to help start-up  and young travel firms answer some frequently-asked legal and financial questions.
The session, which takes place at 10am on May 26, follows a flurry  of interest from new and emerging travel businesses seeking advice despite the hit to the industry delivered by Covid-19.
Travlaw predicts that when travel fully restarts it will do so "on a large scale" so, to prepare new businesses are ready to meet the expected demand and keep overheads down, the webinar aims to help them through the initial steps of setting up and learn the best times to launch.
The session will see Travlaw cover regulatory advice, including the laws that apply to the services being offered, booking terms and conditions, supplier agreements, privacy policies, protection of intellectual property, employment matters, insurance and website terms of use.
Travel Trade Consultancy (TTC) and Travel Risk Professionals will cover the preparation of business plans and financial models, options for raising funding, Atol, Abta and Iata applications, insurance, setting up merchant processing facilities and compliance with financial protection requirements for selling packages.
Guest speakers from the travel industry are also set to join the session.
Travlaw partner Ami Naru said: "It has been interesting to speak to these new businesses and find out what their plans are for the future. Most have been set up by people with a background in the industry, some of whom have sadly found themselves without a role as a result of the turmoil in the last year, where people are looking to capitalise upon their experience and existing connections.
"Having said that, a good number of the founders are also new to travel that have simply identified a fresh idea which they want to bring to the market. There are many businesses which are looking to bring a new angle to travel and/or disrupt the traditional way in which the industry operates and so it's been fascinating to learn more about that and think about how the traditional framework of travel law will apply to them."
To sign up, free of charge and anonymously if preferred, click here.