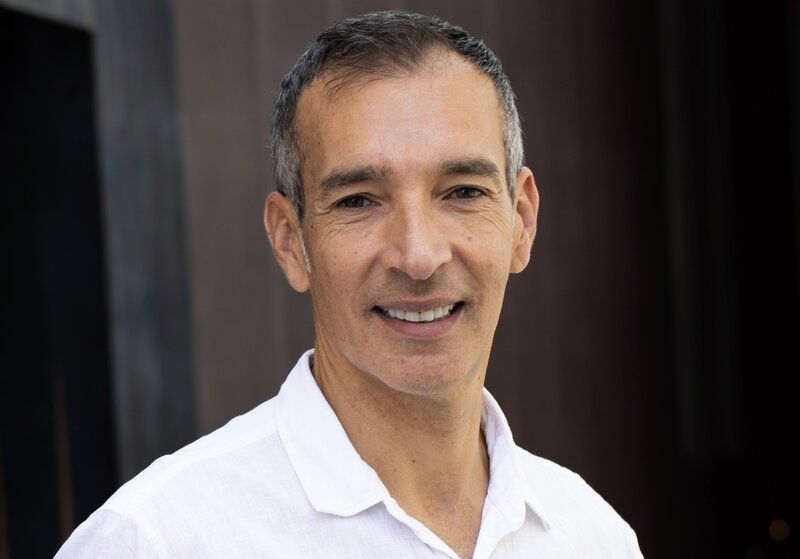 Sergio Vargas Johansson appointed as Joyned's managing director of travel
Responsibilities will include the commercial strategy, market expansion and business development
Social commerce travel start-up Joyned has announced the appointment of Sergio Vargas Johannson as managing director of travel.
Vargas Johansson will be responsible for the company's commercial strategy, market expansion and business development within the travel sector.
He brings a "wealth" of travel and technology experience and joins from Amadeus, where he was for two decades. Vargas Johansson was most recently Amadeus' VP of Online Travel Companies in EMEA.
His appointment signals an "exciting new chapter in Joyned's offering to the travel sector". The company believe his expertise will enable Joyned to "reshape the travel tech sphere, driven by values that fuel collaboration, empowerment, and growth".
Jonathan Abraham, CEO and co-founder of Joyned, said: "We're delighted to have Sergio join us as our Managing Director of Travel.
"We've witnessed tremendous growth over the past year, and we are also signing more agreements with international tourism brands than ever before.
"Sergio knows exactly what makes the travel tech market tick so his input will be invaluable in making Joyned the de facto social booking tool within the travel sector."
Vargas Johansson said: "I'm very pleased to be joining one of the most innovative and best performing travel tech providers in the industry. J
"Joyned's social booking technology is so compelling, and I've been monitoring their exemplary progress for some time now.
"It's a real privilege to work alongside them to further expand their customer base which will reshape the travel sector."
Vargas Johansson has lived in countries across four continents, which the brand hopes will mean he'll bring a "multicultural approach to Joyned".
"As managing director of travel, I am committed to expanding Joyned's key markets within and across much of the Americas, EMEA, Asia Pacific and beyond.
"We have big plans for Joyned and I'm ready to realize their vision of being the default social commerce solution for OTAs."