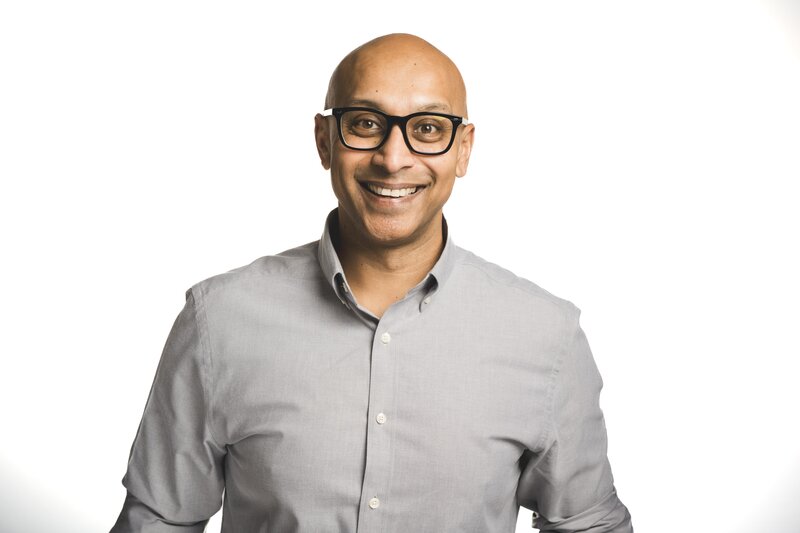 Payments firm Monavate launches new supply chain payments division
Industry expert Anant Patel joins as president of newly launched division
Payment solutions provider Monavate has announced the launch of its new supply chain payments division, to bring "simplicity and clarity" to B2B companies that are challenged by complex payment practices in their sectors.
The firm that was founded in 2020, gained its dual license as an e-money institution less than two years ago from the FCA in the UK and the Bank of Lithuania in the EU.
It has appointed Anant Patel as president of the new division. He joins with over two decades of global payments experience and was most recently at ConnexPay, where he was president of international markets.
During his time at ConnexPay, Anant led the charge to build one of the world's largest portfolios of travel sector payments and successfully launched the company's European business.
Bringing his "unique" expertise in fintech, embedded finance and supply chain payments technology, Anant will launch and scale Monavate's new Supply Chain Payments division.
The firm said its mission is to "create innovative and effective payments solutions to help businesses in key verticals, to alleviate the challenges faced due to inefficient payments and their associated processes".
Patel said: "In today's dynamic business landscape, where the global B2B payments market ranges from $100 trillion to $150 trillion, there is a growing need for efficiency, innovation and a departure from outdated workflows and practices that pose barriers and add risk to businesses.
"My decision to join Monavate is rooted in my first-hand experience as one of their valued customers. Throughout this journey, I have witnessed the exceptional culture at the organisation, making it a place where excellence flourishes.
"Together, we will drive innovation and create solutions in supply chain payments, empowering businesses across the globe to thrive in an ever-evolving market.
Michael Rolph, chief executive officer of Monavate, said: "Monavate stands for simplifying the payments technology and strategic choices needed in the path to market for innovative, ambitious businesses.
"We have built, and will continue to build, a composable payments infrastructure platform that removes hurdles, frees businesses from inefficiencies, and helps them gain efficiency and tap new revenue streams.
"I welcome Anant to the Monavate team, we're all excited by what comes next, as we scale our tech and make it available to more clients, new products, and new markets."