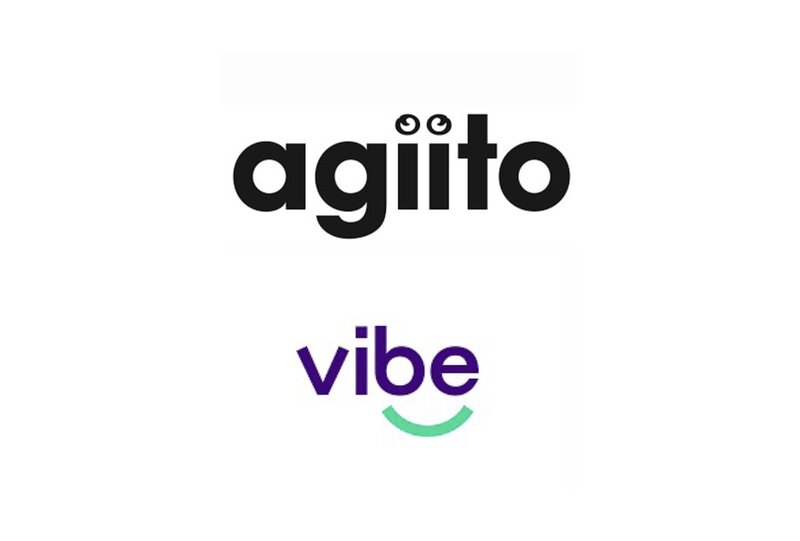 Vibe extends partnership with travel management company Agiito
Partners worked together on the corporate agency's COVID response
Travel technology supplier Vibe has agreed an extension of its partnership with Agiito, one of the UK's leading travel management companies.
The new deal extends a long-term relationship under which Vibe provides Agiito with a white label booking tool for flights, hotels, rail and taxis integrated into a single system.
Vibe is the preferred technology provider for all booking related functions at Agiito.
It has recently provided a COVID Shield programme, along with contributing to a successful bid for the Crown Commercial Services contract.
Simon Goddard, director of solutions at Vibe, said: "It has been a huge honour to work with the UK's best corporate travel, meeting and event specialist over many years now to provide their customers with cutting edge functionality in one easy-to-use integrated search and booking flow.
"It was also very impressive to see how Agiito responded to the challenges of COVID by using the power of technology to ensure customers were kept informed about the cleanliness of the properties via the Covid Shield scheme – and hugely satisfying to have played a part in that."
Carl Law, chief technology officer at Agiito added: "We've been in business since 1972 and whilst the core of what we do – ultimately, connecting people – hasn't changed, the technology needed to make that happen has evolved beyond belief and continues to do so.
"Having Vibe with us on that journey in recent years has been key to remaining the market leaders by having the best search and booking functionalities available, be that for flight, hotel, rail and other travel products."