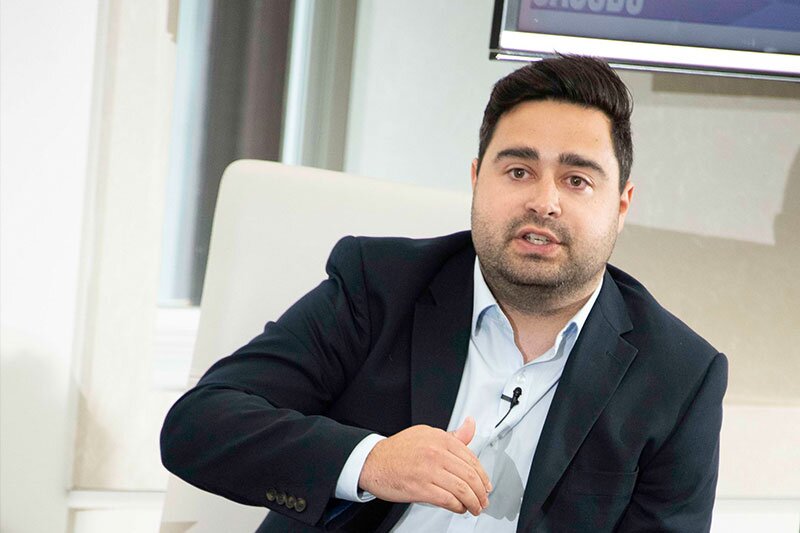 Travolution Leaving Lockdown: 'Use data to show you're ready for a post-COVID world'
Trust My Travel's Sami Doyle tells event firms must 'be prepared' when finding the right service providers
Travel firms must be able to make their key business performance data available to partners if they are to access the vital services they need as the sector leaves lockdown.
Speaking at Travolution's Leaving Lockdown event last week, the first held for the UK sector since COVID restrictions were lifted on July 19, a panel of tech experts discussed the challenges ahead.
Sami Doyle, chief operating officer of Trust My Travel, said emerging from COVID and getting back to normality is about clarity not just to consumers but to all stakeholders.
He said there are challenges for firms in travel in securing financial protection and merchant acquiring services but that partners are willing to find better way to negotiate resolutions.
"We have seen a real willingness on both sides both from the merchant and the service providers to come together to find a better data solution to say COVID's happened but actually our business is sound and it's worthwhile working with us as opposed to saying I'm not touching travel again.
"It's a case of doing your analysis so you can position your business in a way that you can provide the relevant data easily and the benefits of that in terms of the products you will be able to access in this market right now will be multi-fold.
"The service providers in this market now will be the ones that are willing to look at the data you have. Service providers know that this is a challenge and that some merchants may not have the  ability to provide certain data, so they will provide another route to get to the same point.
"It's not a case of having to spend lots of money to build a new tech system, it's just about finding the right way to get that data to the service suppliers you need."
Asked how travel firms should go about finding and assessing who are the right partners to work with as they leave lockdown, Doyle said: "Be prepared."
He added: "Make sure your business is on top of the numbers so you can demonstrate that to whoever you are looking to work with.
"If you're looking to get coverage from insolvency or a payment partner, make sure you're aware of all your different exposures or what the trends are and be honest and provide that in a way that can be demonstrated easily.
"The challenge we see from our side is that the travel industry gets lumped into one category and that becomes challenging when you're looking to access certain services.
"What you have to do is it be in a position so that you are able to show that your business is ready to operate in a post-COVID world."