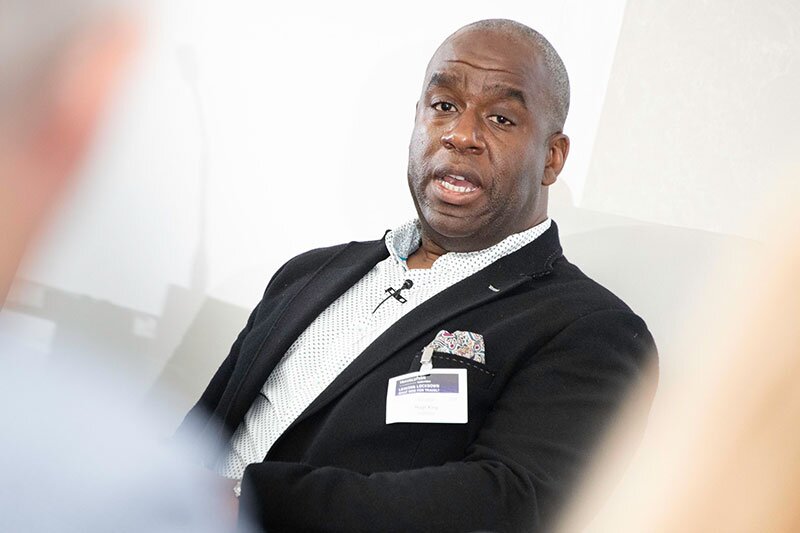 Travolution Leaving Lockdown: Restoration of trust is key for post-lockdown recovery
Battleface's Hugh King tells event that partnerships can accelerate digital transformation and innovation
The aftermath of the COVID pandemic will see trust needing to be resorted between partners in the travel sector as firms prepare for life after the disruption caused by lockdowns.
Hugh King, director of business development at travel insurance supplier Battleface, said as well as better stakeholder engagement and reliability there needs to be a focus on restoring trust.
He was speaking on a panel of industry service suppliers at Travolution's Leaving Lockdown event last week that focus on technology solutions for partners.
King said: "One of the challenges that we had in this market last year was the consumer and partner and stakeholders lost trust in the insurance market because COVID meant call centres all of a sudden weren't available.
"In our industry insurers just weren't available. We made an absolute effort with our tech to make sure we were available 24/7 and the lights were on and anyone could speak to us, not to a bot.
"Whether it was the consumer or partner we were always there for them to give then that element of trust and service."
King said the post-COVID recovery period will see partners relying more on each other for support as investment budgets are squeezed.
"Capital expenditure is going to be at the bottom of the pile when compared to operating expenses, so collaboration and innovation is key to reacting to the changes in the market we have seen and that's when you need to lean on the partners that are there to provide those services.
"For travel firms it's about where they can find the right partners and engage with them to make sure they can drop in that element of technology that enables us to move forward making sure the relationship's on a win, win basis for all parties.
"Ultimately we're trying to make sure and understand that not every partner has the ability to go and spend X, Y or Z extra, so they can lean on our infrastructure and our tech to get the result they want."
King said with the API technology connections that firms like Battleface now offer, travel firms are able to access fast and "seamless integrations".
"It's about working with that expert firm so you don't have to worry about expenditure on that side.  All you've got to make sure is that you have the IT expertise to be able to plug in the APIs.
"Working with a partner that absolutely understands your business and is open to thinking differently to enable you to embrace that digital transformation is going to be absolutely critical.
"The challenge we have at Battleface is we're pushing against the tide of the legacy travel insurance  business which has always been a staid model stuck in the 1980s.
"To really accelerate that digital transformation companies now need to think about who can work with them to enable that digital transformation to occur really quickly on a win, win basis."