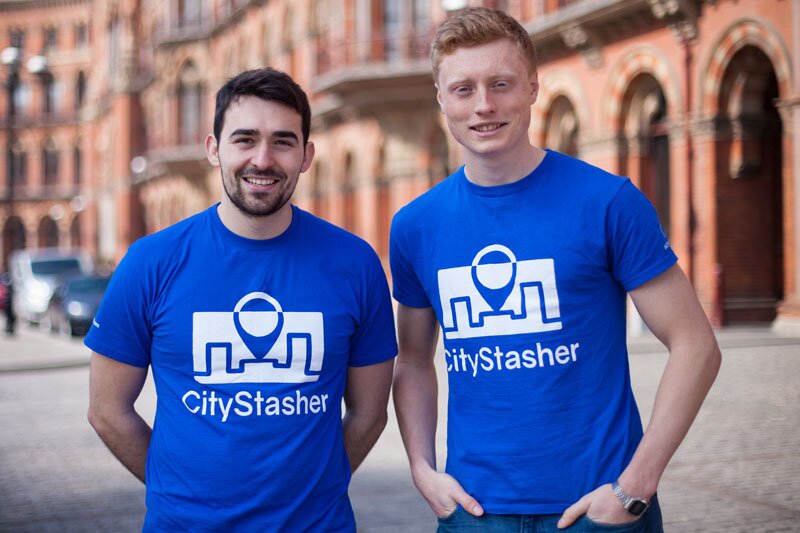 Stasher analysis of airport data reveals UK's worst for delays
Stansted ranks second last in global study
Luggage storage network Stasher has revealed UK airports among the worst in the world for flight delays.
After collecting data from the 30 largest airports to total 106 airports, Stasher revealed that six of the 10 most delayed airports are located in Europe and UK airport Stansted came in second to last in the global study.
---
More: Start-up Stasher celebrates hitting 100,000 stored bag mark
---
In 2018, an investigation revealed Stansted to be the worst airport in the UK for delayed flights. Stansted said this was due to "adverse weather and air traffic control issues". Since the research released, the airport has received an investment from Ryanair to help improve flight punctuality.
Other UK airports including Manchester Airport, Gatwick Airport and Heathrow Airport revealed to perform badly as well.
Highly delayed airports in the bottom five include Soekarno-Hatta International Airport in Indonesia, which came in last, followed by Ninoy Aquinto International Airport, Brussels Airport and Lisbon Airport.
This could be due to infrastructure in South-East Asia failing to keep up with the growing number of business travellers and tourists.
The Asia-Pacific region is expected to have a 5.5% growth in passenger traffic compared to the world average of 4.4% and weather conditions may also play a role in delayed flights.
Half of the top 10 performing airports, however, are based in East-Asia, including airports in Tokyo, Kansai, Shanghai and Taoyuan.
Stasher ranked Sheremetyevo International Airport in Russia the best airport overall with the fewest number of delays globally. Less than 10% of flights were delayed in the last year and 6% of these flights were delayed for more than 15 minutes.
Sheremetyevo International also has affordable parking costs and scored high in categories including the number of passenger lounges and airport hotel quality.
"There's nothing more frustrating than arriving at an airport in good time to find out your flight is delayed," said Anthony Collias, Stasher co-founder and chief commercial officer.
"Our latest study has produced some fascinating and unexpected results. It's great to see so many airports with a low flight delay rating, and those who are underperforming, investing money and expanding infrastructure to improve passenger experience."
Each airport was reviewed on its performance in eight areas including Google reviews, quality of restaurants and food, access to shops, number of lounges, likelihood of a delayed flight, airport hotel quality, distance to city centre and cost of parking.
More: Start-up Stasher celebrates hitting 100,000 stored bag mark