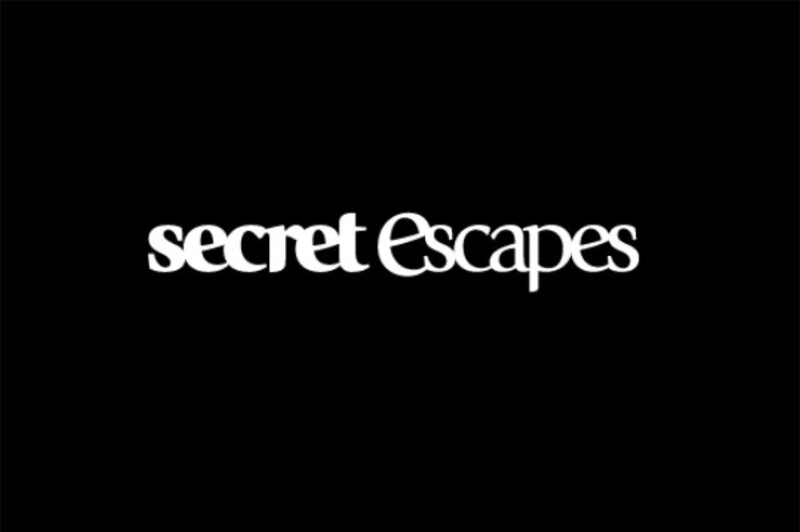 Secret Escapes reports 'financial progress' despite deepening losses
Group made a net loss of £12.8 million in 2019, up from £11 million in 2018
Luxury travel deals brand Secret Escapes made a group net loss of £12.8 million in 2019, up from £11 million in 2018.
According to its full-year results for 2019, the online venture saw the gross bookings value increase by 19% year-on-year to £652.9 million.
Underlying revenue increased by 17% to £118.3 million and underlying adjusted EBITDA (earnings before interest and taxes) increased 657% to £10.6 million.
It said in a statement: "The group delivered another year of strong operational and financial progress with increased revenues and profitability at the underlying EBITDA level.
"The group maintained this strong performance into early 2020 up until the effects of the Covid-19 global pandemic began to take effect.
"Management responded quickly to support customers and team members, while taking a number of actions to reduce costs, preserve cash and maintain liquidity."
Its customer support centre remained fully operational with more than 200 staff redeployed from other areas of the business to help manage the unprecedented levels of member enquiries.
The group also invested in new processes and technology to improve customer service.
More than 30,000 hotel bookings were postponed or rebooked on behalf of customers.
During summer 2020, the group changed its product range to promote cancellable domestic or driveable hotel stays.
It said it has sufficient liquidity "to navigate the ongoing uncertainty presented by the Covid-19 pandemic".
The statement added: "In May 2020, the group strengthened its balance sheet with an equity raising from existing shareholders.
"At the same time the group agreed amendments to the covenants on its debt facilities and the partial deferral of interest payments with its lenders."
It concluded: "The group remains well positioned to leverage its diverse network of established territories, supported by its sophisticated personalised marketing technology, to supply a range of relevant international and domestic offers. The board remains confident in the long-term outlook for the business."