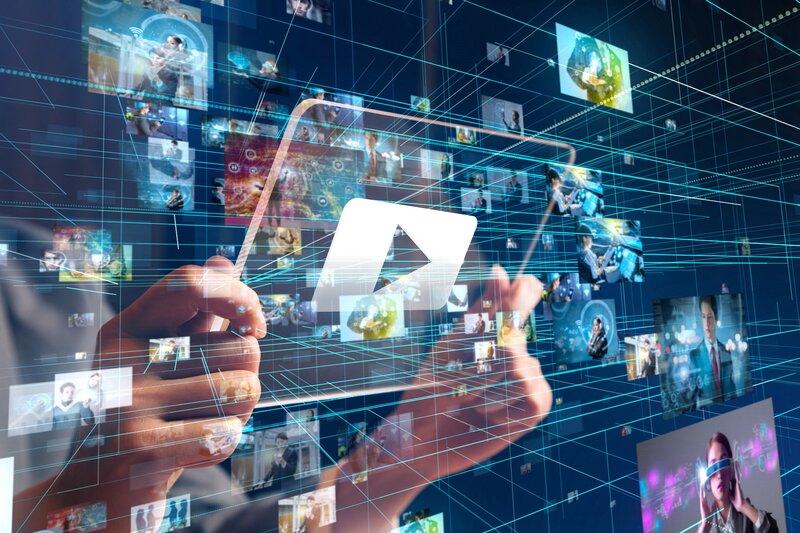 Focus Travel Partnership launches innovation group to solve pain points for TMC partners
Ultimate goal is for TMC partners to have access to solutions that "rival" larger TMC competitors
UK's largest consortium of independent SME TMCs, Focus Travel Partnership, has announced the launch of its Focus Innovation Group.
The group's aim is to "drive delivery of business solutions and processes that support the future needs" of the consortium's TMC partners and provide a "best-in-class experience" to their corporate customers.
Led by Tony Edge, business solutions manager of Focus Travel Partnership, the first phase of the group's strategy is to identify TMC Partners' priorities and challenges, and "map options" for solving these pain-points.
The consortium then plans to work with "relevant cutting-edge providers" to fill the gaps in TMC Partners' existing tech stacks and operational processes.
The ultimate goal is to provide Focus TMC Partners with access to an eco-system of end-to-end solutions "to rival that of larger TMC competitors".
The group initially consists of seven Focus TMC Partners of different business sizes, specialising in diverse client industry sectors, including government, education, marine, media & entertainment, charity and group travel.
The launch of the group, which supersedes the former Technology Steering Group, marks the "start of a new era" for Focus as the consortium approaches its 25th anniversary in 2024 and consolidates its forward-thinking approach to supporting TMC Partners with future-proofing their business.
"We are excited to launch the Focus Innovation Group as this is a significant step in the growth and direction of the consortium to provide our TMC Partners with a bespoke ecosystem of solutions that will help them get ahead of any future challenges," said Abby Penston, CEO of Focus.
"I am delighted that Tony is spearheading this group and driving our technology and innovation strategy going forwards.
"His expertise is already proving to be invaluable since he joined the Focus team as Business Solutions Manager.
"Technology is just one area where we are aiming to innovate; innovation also means looking at new ways to help our TMC Partners overcome other challenges in their business, hence the name of the group.
"We want to ensure Focus is looking at 'what's next' and pioneering a forward-thinking approach to deliver an unrivalled proposition to our TMC Partners.