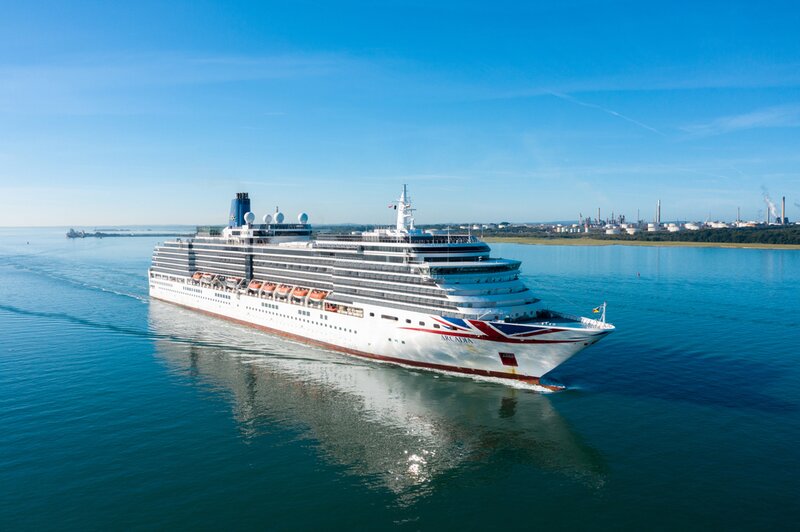 Traveltek reveal new startup package to guide fledgling cruise companies
There had been a significant rise in startups looking for support and advice on setting up cruise business
Traveltek has launched a commercial package to help 'new to cruise' companies succeed.
The new offering comes off the back of increased demand the travel technology provider is dealing with from cruise businesses in the UK and America.
According to a recent report from CLIA, the cruise industry will need to attract interest from a further 4 million 'new to cruise' people to fulfil the capacity demands being created by the cruise lines in the coming years.
This is due to 44 new ships being launched in the next 5 years, 14 of these in 2023.
The new ships will provide a further 19% more capacity to the growing global cruise market and attracting new cruisers is a top priority for many cruise lines.
As a result of this demand, Traveltek has been "delighted to help" with the "record number" of requests for support and guidance from startups.
The commercial package has been designed to help "entrepreneurs get started with their technology and product.
Cressida Sergeant, chief commercial officer of Traveltek, said: "Many of our sales team have backgrounds in front line travel sales or have operated their own companies and this experience is invaluable.
"We are thrilled to have partnered with Traveltek on this groundbreaking venture," said Sefton Monk, founder of My Kind of Cruise.
"Their unwavering support and commitment to excellence have been instrumental in bringing our vision to life.
"Together, we have shattered barriers and created an unrivalled platform for cruise enthusiasts worldwide."