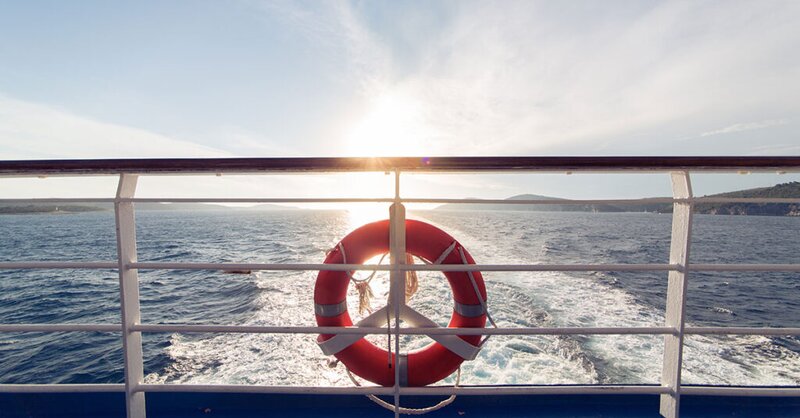 Specialist online retailer cruise.co.uk says demand is up 10% on last year
Consumer survey asked 8,000 people how likely they are to book a cruise in the next 12 months
Demand for cruise holidays has risen by 10% compared to last year, according to a survey conducted by cruise.co.uk.
The OTA asked nearly 8,000 people how likely they were to book a cruise during the next 12 months.
Just over half (51%) said they were either certain or very likely to book a cruise starting in a UK port, an increase of 9% compared to 2022, while 41% of people said they were certain or very likely to book a fly-cruise departing from overseas, an 11% increase on last year.
Respondents listed destination as their most prominent factor when booking a cruise, while price came in second.
Tony Andrews, deputy managing director of cruise.co.uk, said: "The cruise industry has faced a challenging few years so we're very encouraged by these figures. It's great to see demand higher than ever.
"We're delighted to see demand for cruise continue to increase, not least because we're confident a holiday at sea can't be beaten on value for money.
"And the best part is there really is a cruise to suit everyone, from thrill-seeking families to adventurous solo travellers to couples looking for a relaxing getaway – they'll all find an escape they love."