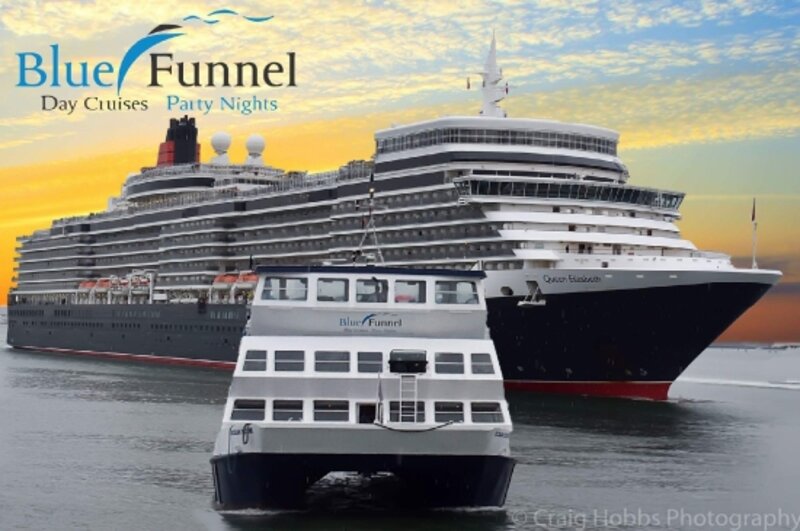 Solent Cruises to explore new income opportunities with Ticknovate platform
Operator looking to reduce overheads and maximise revenues as passengers return
UK ferry service and cruise operator Solent Cruises has appointed ticketing technology specialist Ticknovate to provide its platform to increase revenues.
The partners will work together as the UK cruise sector starts to re-open following the COVID-19 pandemic on creating new income streams for the operator.
Solent operates a number of brands including Solent Cruises, Blue Funnel and Hythe Ferry.
Ticknovate's software-as-a-service ticketing solution has been developed specifically for tours, ferries, transportation, attractions, and entry events.
It will increase visibility of the brands in all customer touch points including online travel agents and third-party vendors such as tour and group operators.
Lee Rayment, managing director of Blue Funnel Cruises, said: "As we prepare to welcome passengers on board we need a solution for our ticketing processes to sell more tickets and inventory online while reducing operational overheads.
"We want to maximise sales of our inventory through new channels and manage pricing, new products and promotional offers to increase revenue opportunities. Ticknovate's powerful but simple interface, will help us achieve this and we are delighted to be working with them."
By working with Ticknovate Solent will be able to offer tickets for cruises alongside any other third party tour, ancillary item, upgrade and more. Every aspect, including payments is managed by the Ticknovate platform.
Alison Rayment, managing director of Solent Cruises said: "These have been challenging times for the business and we have used this period to look at how we can improve our service and generate new revenue opportunities across our group of companies.
"Ticknovate provides the tools we need to reconnect with our market and grow the business."
Yiannis Maglaras, chief executive of Ticknovate, added: "We are excited to be working with Solent Cruises and Blue Funnel Cruises and Hythe Ferry as people start booking cruises this year.
"Ticknovate enables upselling and cross-selling from the ground up and offers a true omnichannel customer service that can be easily extended to accommodate for the pace of change in the tourism marketplace.
"It can manage any range of inventory and promotional offers with sales and forecasts monitored and managed via yield management reports. The system is scalable and works with businesses of any size and budget."