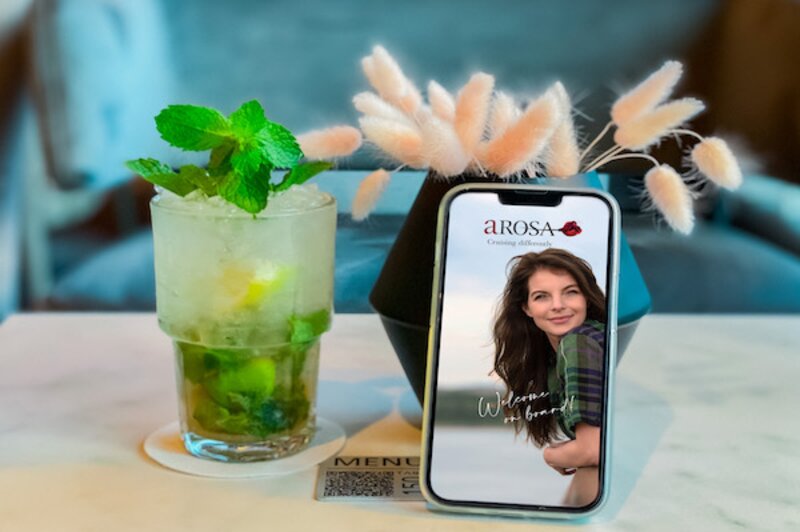 River cruise specialist A-Rosa poised to begin roll out of customer smartphone app
Service will be available across the fleet in 2023 after test period onboard A-Rosa Sena
A smartphone app designed to provide passengers with cruise information has been released by A-Rosa River Cruises.
The app is initially available for all sailing on A-Rosa Sena, ahead of being made available fleet-wide for the 2023 season.
Passengers can book excursions in a 'my trip' section, view the cruise itinerary and find other facts about the ship and life on board.
An integrated bar menu enables drinks to be ordered digitally.
The company's development team of internal and external specialists will be using the feedback gained from app use onboard A-Rosa Sena to continuously develop and further enhance the user experience.
Managing director Lucia Rowe said: "Many people use mobiles or tablets whilst on holiday and we appreciate how providing digital information is a great way to get information out to guests in an easily accessible format.
"We have been able to combine so many useful functions into one application and we look forward to rolling it out across the fleet for next year's season."
She added: "Sustainability is one of our core business objectives and this new app is a key development for us.
"It allows us to significantly reduce the need for printed materials as all our day-to-day information, which was previously printed and distributed on board to guests, can now be accessed digitally via the app on their mobile phones or tablets."