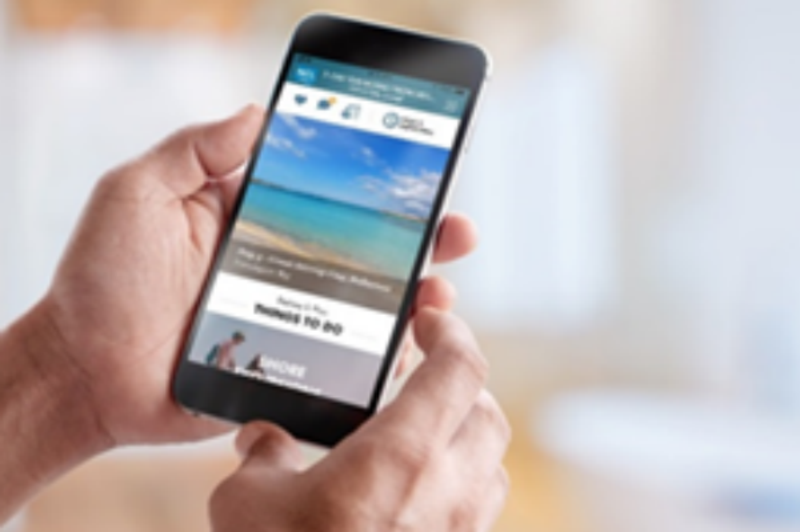 NCL expands app coverage across fleet
ruise Norwegian app to be available across all 16 ships
Norwegian Cruise Line has expanded availability of its Cruise Norwegian app across all 16 ships in the fleet
First introduced on Norwegian Sky in October 2017, the app features a 'pre-cruise' mode.
This enables passengers to pre-book onboard activities, dining reservations, shore excursions and entertainment.
Using ship-based wi-fi with a one-off charge of $9.95, the app can be used to book last-minute excursions, view ship activities, send messages and make unlimited onboard calls.
Passengers can also make outbound calls to "nearly every country in the world" starting at $0.79 per minute.
NCL president and CEO Andy Stuart said: "We want to do everything we can to make our guests' vacations as enjoyable and relaxing as possible.
"Our Cruise Norwegian App, which is now available fleet-wide, provides them with the freedom and flexibility to do just that."
The app is one component of Cruise Freedom, the line's technology platform aimed at enhancing the passenger experience from booking to disembarkation.