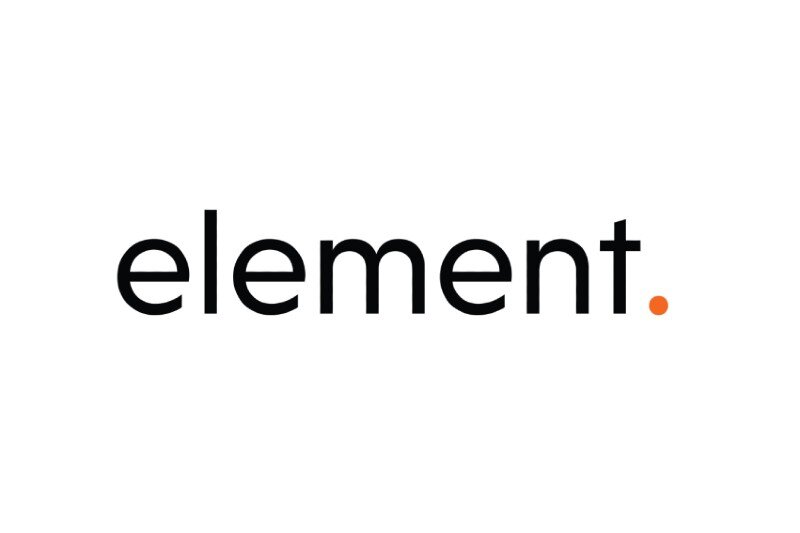 Zoho Expense appoints corporate travel tech specialist element as reseller
Advanced travel payments app brings usability and customisation to corporates and TMCs
by Avery Ketcherside 
Expense management app Zoho Expense has appointed Element as an authorised reseller and consulting partner.
The announcement of the partnership was made at this year's Business Travel Show Europe.
The Zoho Expense app is a complete travel payment solution that enables businesses to set up approvals, keep track of overall business spends, simplify travel management, prevent fraud, and stay compliant with the country-specific regulations.
The app also allows employees to report expenses on the go and get reimbursed on time.
Element will implement and support Zoho Expense to help travel management companies (TMCs) streamline travel and employee expense management across.
Gavin Smith, director of Element, said: "Element is a delighted Zoho One client and with our background in T&E, when we saw Zoho Expense, we knew straight away that Zoho understands the future and we are the right partner to help them deliver it.
"Zoho Expense stands out in the market as a game changer with its advanced customisation capabilities that help businesses tailor the management of all employee expenses according to their business requirements and meet regulatory compliance without compromising on
usability.
"We are looking forward to partnering with TMCs and supporting corporations directly."