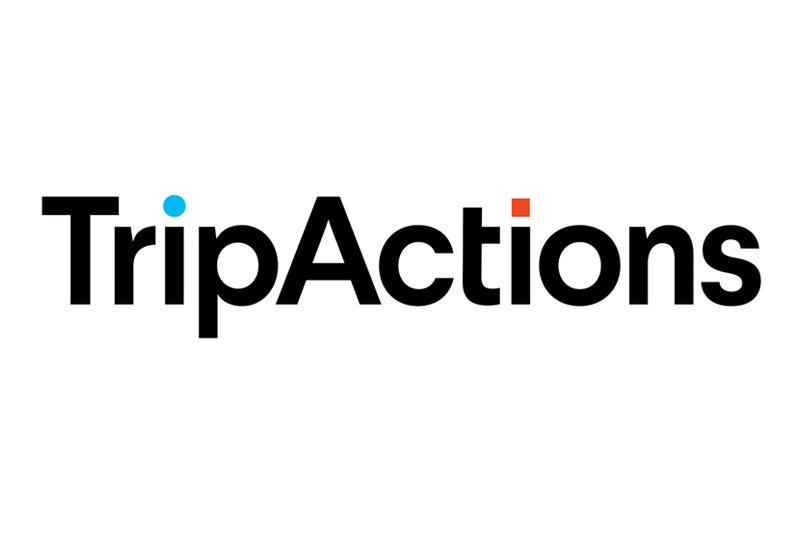 TripActions raises $155 million in Series E funding round
Latest round comes as business travel and spend management platform grows European presence
Business travel and spend management platform TripActions has completed a Series E fundraising round for $155 million.
The round was led by existing investor Andreessen Horowitz, Addition, and investor Elad Gil.
Further participation came from existing investors Zeev Ventures, Lightspeed Venture Partners, and Greenoaks Capital.
The funding increases the company's valuation to $5 billion and the amount the firm has raised to date to $790 million including $125 million in June.
TripActions said it will be used to "deliver a seamless, all-in-one travel and spend management platform to help get the world back to business".
The funding comes after TripActions saw 19% growth in European customers since March 2020.
Since a previous funding in 2020, TripActions has expanded its European rail offering by partnering with Trainline for Business and GDS suppliers to offer the ability to book on the Eurostar, UK Rail, Deutsche Bahn, Amtrak, SNCF and Thalys.
TripActions said it was able to continue its rapid growth throughout the COVID-19 pandemic, adding 700 customers since March to its more than 4,000 customers globally.
In 2021, TripActions plans to improve its European offering by translating its product into German, French and Spanish as well as adding European data hosting capabilities.
Ariel Cohen, co-founder and chief executive of TripActions, said: "While COVID-19 has challenged the entire travel industry, we are grateful to be emerging during this trying time well-positioned thanks to our customers and the dedication of the TripActions team.
"Despite the events of 2020, we've seen accelerated adoption by companies of all sizes and industries, growing our book of business to over $3.6 billion, and adding our largest accounts to-date."
Since March, TripActions has launched more than 40 major new product enhancements and capabilities, including a COVID-19 dashboard, new spend analysis dashboard, enhanced traveller safety reporting, automated unused ticket technology, TripActions Liquid Expense and TripActions Enterprise Edition.
Ilan Twig, co-founder and chief technology officer, said: "2020 tested us all like no other, but the team came together, focusing on customers' needs with new product capabilities to ensure traveler safety, drive cost savings and efficiently manage global T&E programs.
"With this new funding, we're excited to deliver even more innovation to our customers over the coming months, including expanding our best-in-class, modern travel and spend management platform following the recent launch of TripActions Liquid Expense."
Heading into 2021, enterprises are increasingly looking for cloud-based, scalable solutions that can support global travellers with a consumer-like user experience, and finance teams with real-time data and insights.