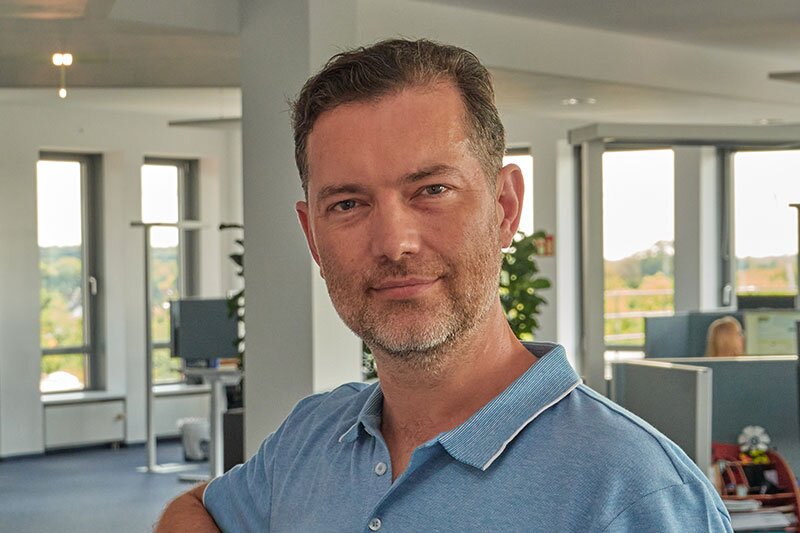 MIDOCO names first UK country director as it eyes international expansion
David Chappell takes on newly created role having left Fello where he was IT director
German mid-office travel software developer MIDOCO has named its first UK country director as it presses ahead with plans to expand internationally.
The Hamburg-based firm has appointed former Fello IT director David Chappell to the newly created role.
He will be responsible for building the profile of the MIDOCO Group and growing market share for the MIDOCO mid-office platform and profile automation system Umbrella Faces.
The firm said demand to improve automation capabilities and workflow continues to rise, prompting MIDOCO to have a dedicated position focussing on the UK market.
Prior to Fello, Chappell was head of technology at Gray Dawes Group, and before that held several sales positions at Lotus Business Travel, DialAFlight and Sitel.
He said: "I am excited to be joining the MIDOCO Group. It's rare to get the opportunity to bring market leading software solutions into a new territory.
"MIDOCO's solutions align so closely with my own vision of travel content integration and data control. Both the mid-office and the profile automation platform (Umbrella Faces) are incredibly flexible and capable.
"I look forward to working with travel suppliers to grow MIDOCO software in the UK."
Steffen Faradi, managing director at MIDOCO, said: "Having worked with David over the past year, I am delighted that he has joined the MIDOCO Group to lead our growth in the UK market.
"The UK is such an important market for us, David's vision and  experience in this market along with his in-depth knowledge of the  technology landscape are a  perfect fit to drive our ambitions in the UK."