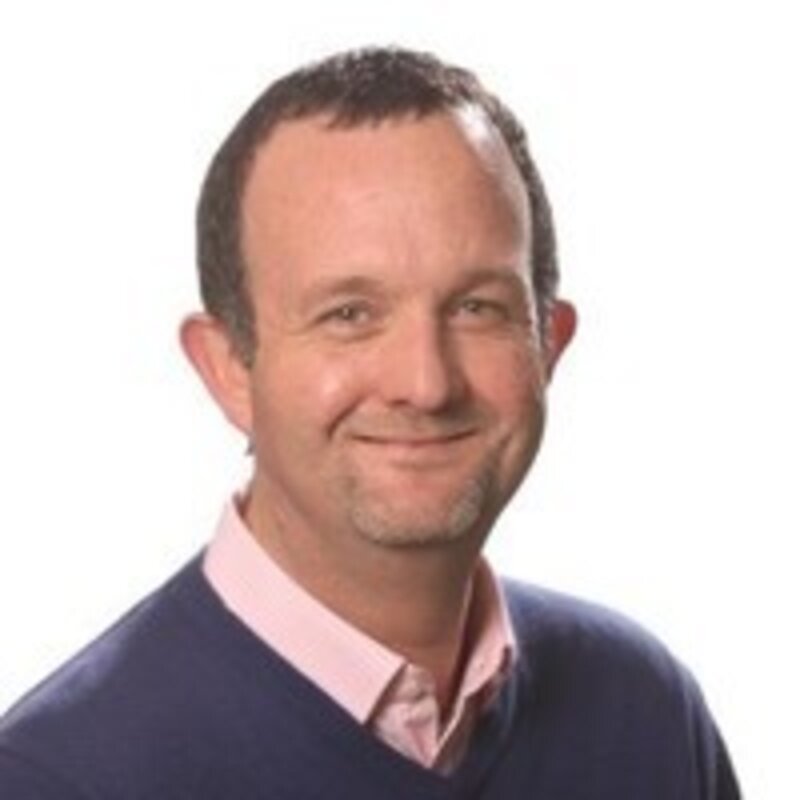 Guest Post: Why automation is key for smaller TMCs in the post-COVID recovery
Gavin Smith, director of Element, asks what is the future for business travel agencies when travellers return
Gavin Smith, director of Element, asks what is the future for business travel agencies when travellers return
It may seem like an age ago now, but you don't have to go too far back to the days when there were extraordinary levels of investment in the corporate travel industry.
TMCs were on a high, in terms of business and valuation, and both travellers and buyers had great choice, especially among the smaller TMCs.
Then along came COVID and everything changed. None of us know when or if it will ever get back to how it used to be.
It's easy to lose confidence in the industry and, as businesses share their concerns, there is overwhelming desire for change and innovation everywhere, not least in business travel.
Innovation is driven by necessity and sustainability and this is easier to see when you have time to look at your business and your suppliers and consider how you can make it all work better.
COVID 19 has led to a dramatic change to our way of life and created new requirements that are driven by technology.
Think virtual meetings, remote learning in schools, health consultations online and so on.
In travel, companies soon identified gaps in their reporting and duty of care procedures and many TMCs were quick to adopt new technology that helped solve these issues.
In both cases these were rapid responses to an urgent situation.
Businesses are now looking beyond COVID, evaluating their needs, expectations and costs and dare I say it, reviewing their existing providers.
Account management, technology, duty of care, reporting, support services and cost will all factor in their decision process and their ranking for an RFP (request for proposal).
Larger TMCs have huge IT budgets to develop solutions that serve customers, but what about the smaller TMCs? Where do they fit in a post COVID world?
If you look at a TMC's operational costs, their biggest expense, besides the cost of tickets, is their staff.
Account managers, for example, have many roles to fulfil – project management, data analysis, problem resolution and client reporting are just some of their responsibilities.
TMCs should be tracking that time and weighing it up against the profitability of each client.
As business travel picks up, TMCs will need to shift their operations in line with changing business requirements.
Consider automation, fee structures (fixed vs variable), duty of care and travel approval processes.
New automation technology such as TINA, which optimises business processes while reducing spend, is helping smaller TMCs streamline their operations to fit with new business demands.
There is no doubt that corporates are looking for change and I'm not just referring to the pandemic here.
Technology will play a big part in the new way of doing things and TMCs will need to re-establish operational models for the long run.
Financial and operational risk management will lead to more robust forecasting regarding TMC services and their continuity plans.
Looking ahead, when people start travelling for work again, the immediate issue is likely to be the availability of airline seats and accommodation, driving prices up and prompting advanced bookings.
Travellers will rely on TMCs to search for inventory and fast.
Ivan de Lantivy, director of 360° travel consultancy, said that more and more companies will be looking towards air and hotel re-shopping and price assurance solutions.
This will support them in obtaining lower air fares and room rates post COVID, as well as helping companies make more advanced decisions around advance purchasing.
This can either be done using their existing TMC solutions or working directly with third party technology solutions.
In a recent business travel survey, 34% of travel managers confirmed that they will make use of new emerging technology as well as travel tracking technology to support their travel programs.
In addition, 64% of travel managers are currently unable to see the total cost of a business trip and have little or no visibility.
By adopting new emerging technology, buyers will have far greater visibility around what they are spending in the future.
From necessity comes innovation. The model you choose should be a balance of mitigating the risk for the TMC, but also be workable for corporates.
Consider what is out there now – online booking tools, duty of care systems, AI for post booking processes.
TMCs need to look at technology and changes to business processes that will give them sustainability and the edge they need when businesses start shopping around.