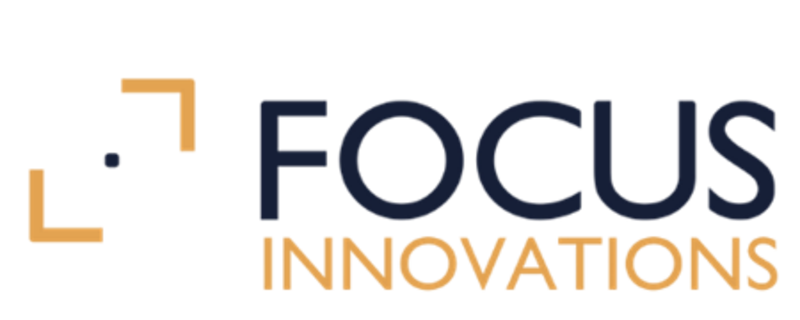 Focus Travel Partnership agrees preferred supplier deal with reTravel
Tech will increase revenue, loyalty and cross-selling for consortium's corporate travel members
Corporate travel agent consortium Focus Travel Partnership has signed a preferred supplier deal with reTravel to help its members sell more to their clients and increase loyalty.
The automated cross-selling technology reTravel has developed uses Artificial Intelligence to offer add-ons and maxmimise agent revenues.
Chosen as an innovator in 2001 by Phocuswright, reTravel allows agents to reach customers in all channels with targeted campaigns to increase loyalty, revenue and attachment rates.
Focus, whose members are SME travel management companies, launched  its Innovations technology division in July to strengthen its partnerships with technology suppliers.
Focus said during the pandemic, reTravel was able to show "genuine, long-term advantage over other options".
Abby Penston, chief executive of the Focus Travel Partnership, said "We are delighted to be working with reTravel.
"The technology reTravel has built allows the SME TMC to provide an even more bespoke service but with technology at the forefront.
"Some of our partners have already been using the system, and have found travellers have taken advantage of the services and travel intelligence around COVID-19 restrictions and entry requirements."
Revital Kristal, co-founder of retravel, added: "Focus Travel Partnership and reTravel is a natural fit. Placing technology, service, and innovation in the spotlight is bringing actual value and success to the TMC partners and their customers.
"Working with Focus Travel partners helped us to optimise, train and fine-tune our machine learning models and marketing funnels for the post COVID-19 era.
"Engaging travellers with valuable information such as verified up-to-date travel restrictions, requirements, and destination guidelines, has autonomously converted these interactions into cross-sells and upsells.
"Now that Focus has our super quick integration enabled, we're happy to deepen our partnership and offer the Focus members, our fastest onboarding process yet."