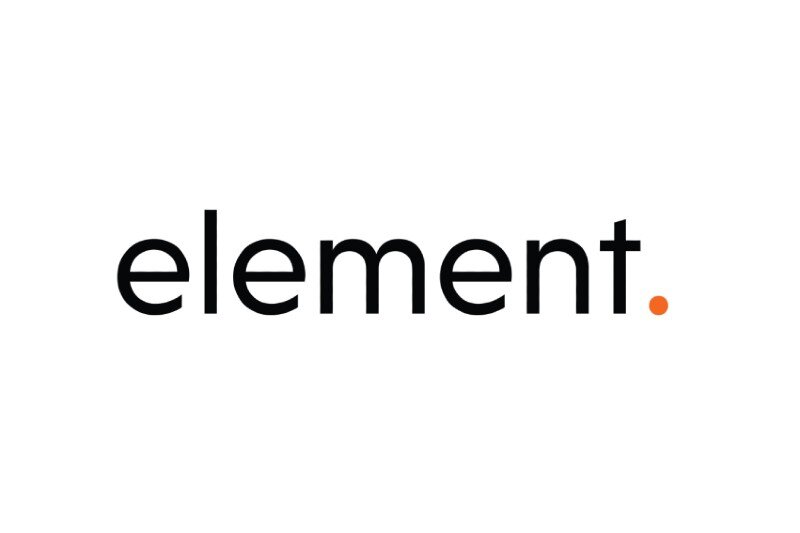 Focus TMC travel partnership makes element a preferred technology supplier
Group's 60 members will access booking tools, expense management systems and automation services
Leading UK business travel consortium the Focus travel partnership has signed a preferred partnership agreement with technology provider element.
The agreement will provide Focus with access to Element's full range of technology, as well as technical expertise and advice,.
Focus currently has 60 small the medium sized TMCs in the consortium. They will benefit from Element's booking tools, expense management systems, automation services and more.
Abby Penston, chief executive of the Focus Travel Partnership, said: "I am extremely pleased to award Element with this preferred partner status.
"I have been impressed with their range of technology solutions for smaller TMCs to improve their business processes and deliver better customer service.
"Our consortium will benefit from the technology provided by Element, their wealth of expertise and the speed to market they are able to deliver."
Gavin Smith, director of Element, said: "This new agreement with the Focus Travel Partnership is a significant move for Element.
"It demonstrates our commitment to providing and supporting outstanding solutions which future-proof TMC's, keeping them up to date with the latest technology.
"I am looking forward to working with Focus and their consortium of partners."