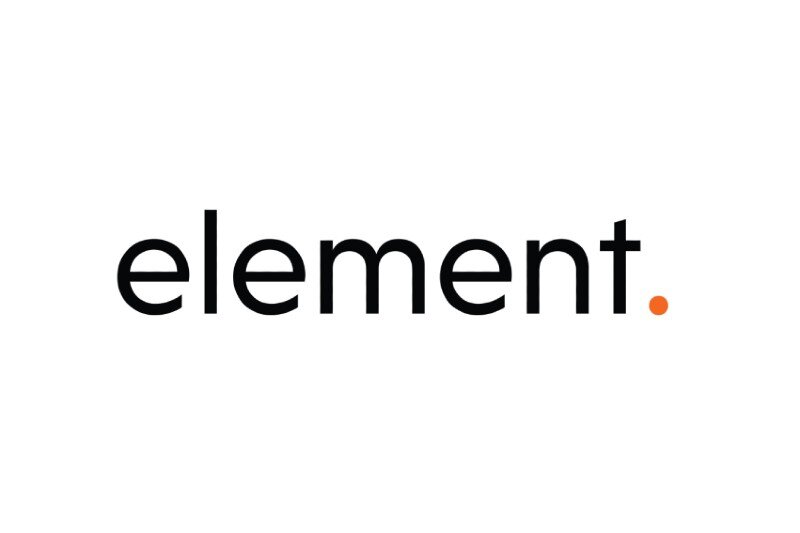 Element strikes deal to offer Zenmer corporate travel booking tool to clients
Indian travel technology firm offers leisure sector experience to corporate bookers
Element, the start-up re-seller of tech for SME travel Management firms, has agreed a deal with Zenmer to offer its booking tool.
Zenmer is based in and offers booking solutions for TMCs using advanced technologies that connect with all GDSs.
It all offers Iata New Distribution Capability capabilities, direct airline connects and hotel consolidators and aggregators.
This system was developed for corporate travellers that want a leisure experience when using an enterprise corporate booking tool (CBT).
Gavin Smith, director of Element, said: "We are extremely proud to bring Zenmer out of their home region and make this CBT available to our clients across the   world.
"The team at Zenmer have developed and built a great platform that gives TMCs the CBT they have been looking for."
Zenmer supports business travel for more than 200 corporate clients.
Its platform allows TMCs to self-manage the commercials, suppliers, back-office, and management information while corporates are able to configure the travel policies, approvals, and reporting.
Nikunj Agrawal, chief executive of Zenmer, said: "There's a huge synergy between Zenmer and Element in the thoughts, vision and strategy going forward.
"Gavin and Lizzie Dakin, Element's director of technology, have the experience needed for this partnership to be successful and we are proud to be associated with their passion.
"This agreement provides opportunities for both parties, from sales to marketing and technology.
"We are looking forward to working together to develop time and cost saving technology focused products with the new traveller in mind."
Smith added: "Nikunj and his team have an in depth understanding of the corporate travel market which is clear by the attention to detail delivered through their technology.
"We will be supplying their technology, backed by our experience and ability, to those TMCs looking for alternatives to existing CBTs."