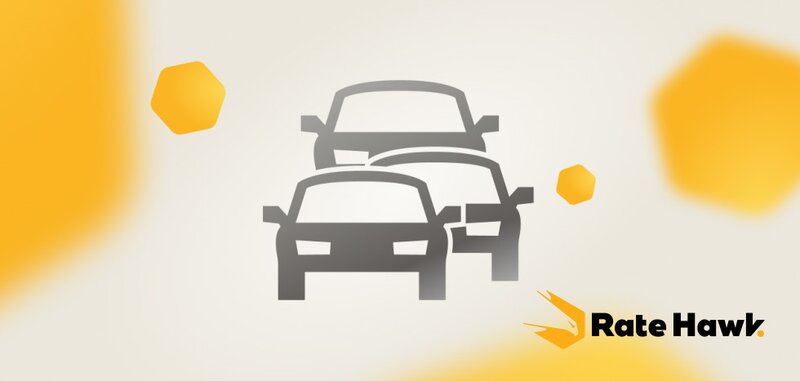 RateHawk adds transfers to its booking engine for travel professionals
Partners can book five classes of ground transport directly in 100 countries
Booking engine RateHawk has added transfers to its hotels and fights offering.
Travel firms using the platform can now book transfers for their clients in over 100 countries directly.
The new functionality has been made available to registered users in their online accounts.
Felix Shpilman, chief executive of Emerging Travel Group which manages RateHawk, said: "The comfort and convenience of our partners when working with RateHawk is our chief priority.
"We know how important it is for travel professionals to be able to book all of a journey's components in the same system, and we are therefore constantly working to provide our users with the widest possible range of travel services.
"We expect the opportunity to order transfers to be a highly popular additional service for 19,000 partners who already book hotels, air tickets and car rentals for their clients on RateHawk."
RateHawk is offering a range of transfers including Economy+, Comfort, Minivan, Business and First Class.
Trade partners are able to book a transfer for a group of up to eight passengers in a single order.
To book a transfer, a system user needs to specify the start and end points of the journey, the date and start time, the number of passengers, quantity and parameters of any needed child seats (if necessary), flight number and quantity and dimensions of luggage items.
The service has to be booked not later than 24 hours before the transfer begins and partners set their own commission levels.
The booking is paid for by bank transfer, card or from the partner's credit limit.
After payment, a voucher appears in the agent's online account containing all information about the transfer.
The service is already available on the RateHawk platform's desktop version and the new functionality will soon be added to the mobile app.