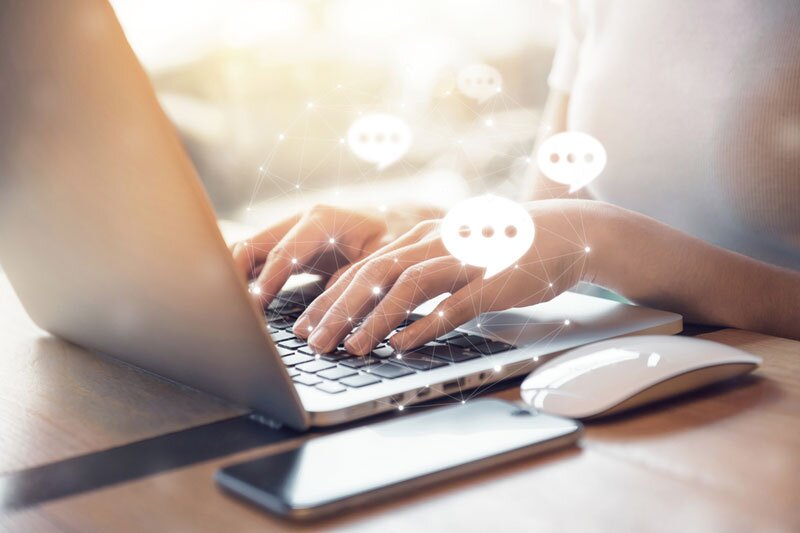 ParkVia appoints a customer expert to help clients navigate the booking process
UK office to manage live chats across English and Italian-speaking markets
Airport parking company ParkVia has appointed a 'Customer Expert' to ease the online booking process for users.
Antonio Polichetti will be based in ParkVia's UK office to manage live chats from customers in English and Italian-speaking markets. Polichetti has a background in research and publishing.
ParkVia aims to increase its knowledge base of the company's growing network as it spans 43 markets worldwide with 3.8 million website users.
By gathering data from the 2,000 chats answered in the first month alone, the online reservation retailer can build an archive about user needs across multiple insight categories.
The data will be used for exploratory research to improve customer interaction and booking flow by increasing personalisation.
Valentina Moise, ParkVia commercial director, said: "A one-stop-shop ideology no longer fits within today's fast-paced ecommerce environment, with customers demanding a more personalised approach to their online shopping experience.
"It is our goal, to not only reduce response times for customers, but to gather live insights into what products and services consumers are enquiring about, so we can continue to improve the overall service we offer and ultimately enhance personalisation options."
ParkVia's instant chat facility is currently looking to include other languages which the company's existing customer service team can carry out.
Since its founding in 2008, ParkVia has grown within the wider airport parking sector and has established partnerships with leading international airports. They have also partnered with airlines, travel partners, online travel agents and in-car navigation technology and currently serves over 2,000 parking providers.