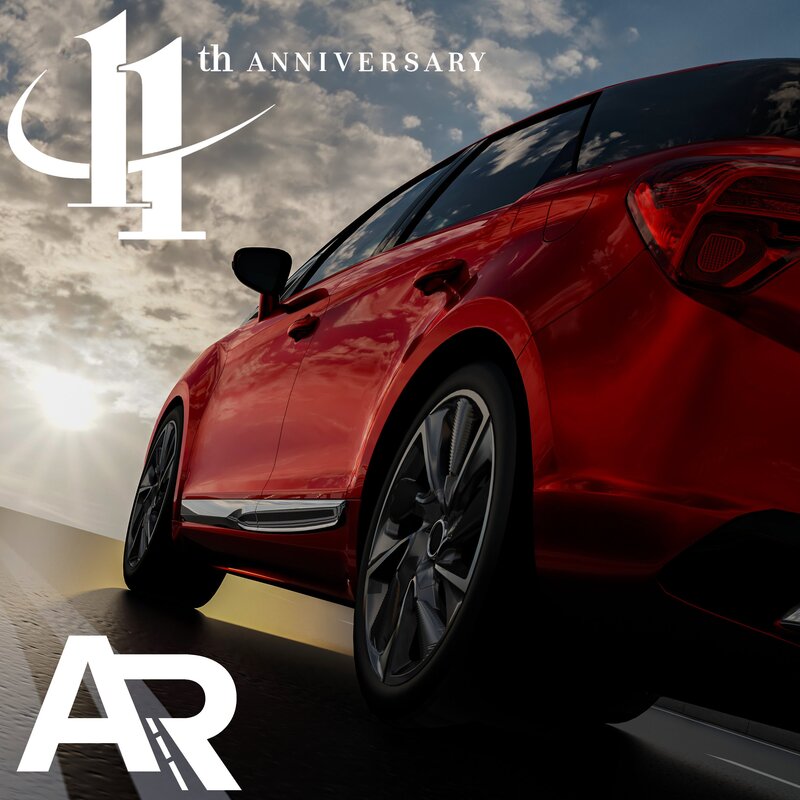 Car rental comparison site AutoRentals.com celebrates 11th anniversary
Partnered with Avis and Budget for exclusive offers to mark occasion
Car rental comparison website AutoRentals.com is celebrating its 11th anniversary.
The company founded in 2012 is marking the occasion by offering a discount of up to 25%,
The award-winning site has partnered with the likes of Avis, Budget and Sixt for exclusive offers.
The offers are bookable from October 2-October 16, with pick-up available through the end of the year.
David Morton, CEO of AutoRentals.com, said: "As we celebrate AutoRentals.com's 11th year, I stand proudly alongside our exceptional team as the leading independent car rental website in North America and we thank both our esteemed partners and travellers who rely on AutoRentals.com for their rental car needs.
"We look forward to many more years of redefining the car rental experience."