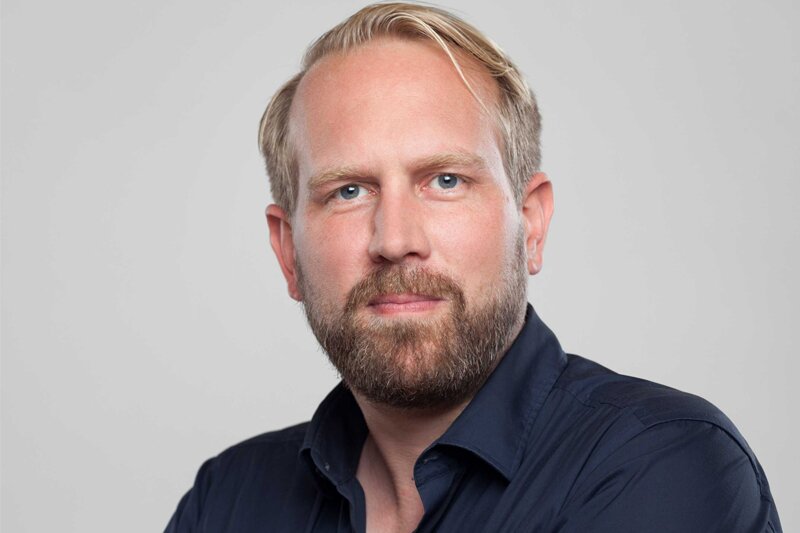 Blacklane names new tech chief as co-founder steps aside
Henning Groß replaces Frank Steuer as chauffeur firm recovers from pandemic
Blacklane co-founder Frank Steuer has handed over responsibility for its engineering team to Henning Groß who has been named as the firm's new chief technology officer.
The global chauffeur provider has a large technology team based in Berlin and Barcelona comprising more than one third of its 350-strong workforce. It is hiring in both locations.
Following his promotion, Groß will oversees development of Blacklane's product, technical innovation, resilience and security to support guests, chauffeurs, corporate travel managers and travel agents.
His responsibilities include the firm's booking platform, guest and chauffeur apps, and customer service technology.
Chief executive and co-founder Jens Wohltorf said: "Blacklane has surpassed pre-pandemic monthly revenue and we forecast strong growth this year.
"Henning has the technical expertise to scale our systems to the next level and the people skills to grow and develop our crew."
Steuer will remain as a shareholder and member of the company's board of directors but has decided to hand over daily duties to split time between Berlin and Finland with his family.
Blacklane said Groß has an "extensive track record building efficient companies and transforming organisations". "He focuses on an open culture, healthy team structures and performance-oriented values," the firm added.
Groß said: "Blacklane modernized the chauffeur industry. The company made local, professional chauffeurs available and affordable around the world
"Our priorities for the post-pandemic travel era include complimentary services for airlines and cruises, chauffeur hailing for on-demand rides, and innovative electric vehicle (EV) service."
Groß has served as a chief technology officer in the insurance, marketing, IT services, and media and publishing industries.
Before those, he held senior technical roles in online retail, automotive and translation services.
He has co-founded three companies: UPDAY, Europe's biggest news app; ELEMENT Insurance, a B2B white-label insurance company and Germany's first insurtech company licensed by the Federal Financial Supervisory Authority (BaFin); and Zeile7, a premium consultancy.