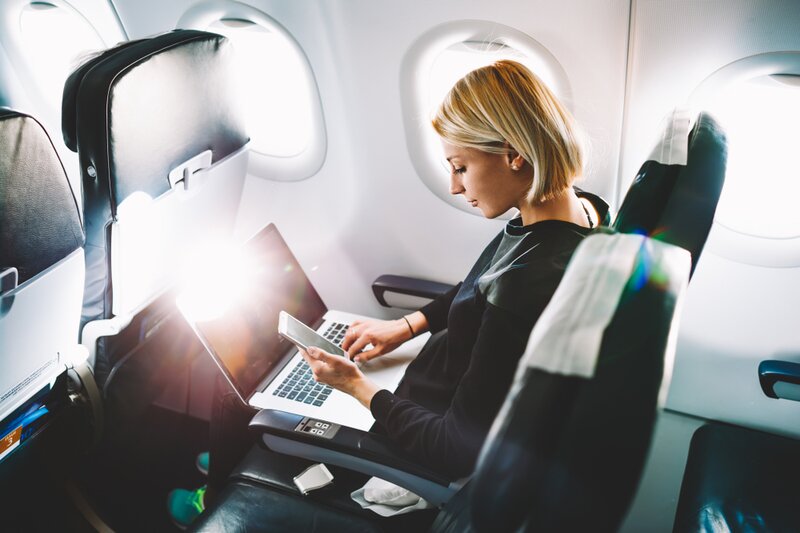 arrangeMY selects Katanox to enhance its accommodation offerings to business clients
Business travel management company will leverage distribution functionality
Travel accommodation distribution and FinTech platform Katanox has announced its partnered with business travel management company arrangeMY to improve its product offerings and "fortify" relationships.
ArrangeMY will leverage Katanox's streaming distribution capabilities to connect directly with a host of either new accommodation providers or build on already established relationships with brands such as Premier Inn.
The move is designed to give the travel management company the ability to increase revenue.
arrangeMY will also be able to offer its business clients more accommodation options, giving its clients additional flexibility.
Nick Scott, managing director of arrangeMY, said: "Choosing to work with Katanox was a no-brainer for us because of the new opportunities that are now available to us thanks to this partnership.
"This is truly a no-lose scenario, while creating a win-win situation for us and our clients; we reap the benefits of being able to extend our product offerings, while our clients reap the benefits of greater customisation in terms of where and how they book."
Mendel Senf, co-founder, Katanox, said: "It's validating to work with experienced professionals in this space such as arrangeMY, which not only brings a wealth of knowledge, but also a mutually beneficial distribution channel for our hotel partners.
"By bringing together TMCs like arrangeMY with leading accommodation providers, we're building a stronger ecosystem based on direct relationships, in which all parties benefit.
"We will continue to fortify this ecosystem with each new organisation we bring onto the Katanox platform."