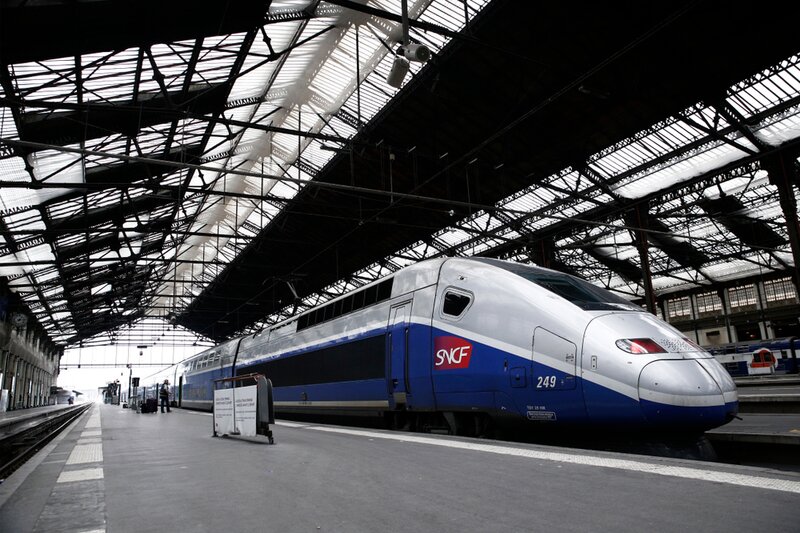 Amadeus renews SNCF partnership with expanded offerings
Travel tech firm will now offer Ouigo tickets through indirect booking channel
Amadeus and French-national railway company SNCF have completed a renewed distribution agreement, designed to make it "easier" for travel sellers to book rail and high-speed train tickets.
Following the signing, Amadeus will play an "active" role in extending the distribution of low-cost service and SNCF subsidiary, Ouigo, and its content to travel agencies in France.
From 2024, travel sellers in France will be able to include Ouigo content in their trip management flows, from search to after-sales, through existing solutions, like Amadeus Rail Display in the Amadeus Selling Platform.
The tool will allow users to explore multiple railways with real-time availability, fares, and schedules comparison in just one place.
Michael Stalter, head of rail sales of Amadeus, said: "Rail is increasingly seen as a preferred option for travelers in Europe, not least due to its better sustainability credentials when compared to flying.
"As such, Amadeus works aiming to offer the richest range of rail content to our travel seller partners.
"Together, we are supporting travel industry technology transformation to continuously deliver the greatest value to all stakeholders."
Frédéric Laurent-Miel, head of agencies and companies distribution of SNCF, said: "SNCF has been investing in this area for a sustained period and, alongside Amadeus, we provide efficiency to rail distribution.
"Now, travel sellers will have access to new rail options, and the ability to choose the relevant solution for customers in terms of fares, trip duration, ancillary services, comfort and proximity to city centers."