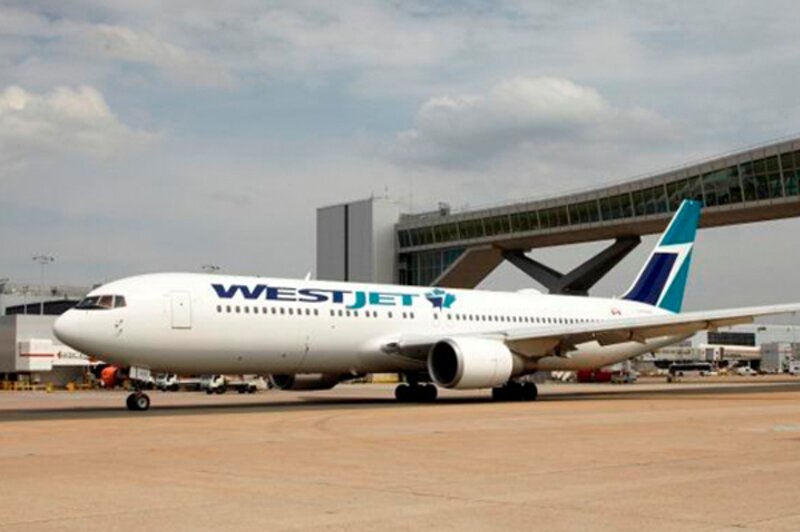 WestJet to pilot digital travel documentation verification system
Two routes from London airports to run trial in July
Canadian carrier WestJet is to pilot a digital travel documentation verification system on two transatlantic routes from the UK.
The digital intelligence system developed by London-based tech firm Zamna will be trialled on flights from Heathrow to Calgary and Gatwick to Toronto from July.
The scheme will use Zamna's secure technology to verify passenger data before they arrive at the airport.
This will allow WestJet to instantly confirm that the identity and vaccine data provided by each passenger is compliant with all travel regulatory requirements.
It also promises to Improve pre-flight check-in processes by increasing digital efficiencies and promoting a more seamless experience for travellers.
Passengers will no longer be required to provide additional documentation when they arrive at the airport.
The airline's guest experience vice president Natalie Farand said: "We are continuously innovating to deliver a seamless experience for our guests and Zamna's technology is an avenue we are exploring in this dynamic and evolving travel environment.
"With Zamna technology powering verification requirements for check-in on select flights between Canada and London, our guests will enjoy complete assurance that their travel documents are fully compliant in order to fly."
Zamna chief executive Irra Ariella Khi said: "Every day, airlines must process and verify their passengers' passports, visas, and health data - and check it against constantly shifting regulatory travel requirements, which differ from destination to destination.
"WestJet are very much leading the way in North America by leveraging the technology that already exists to solve such problems."