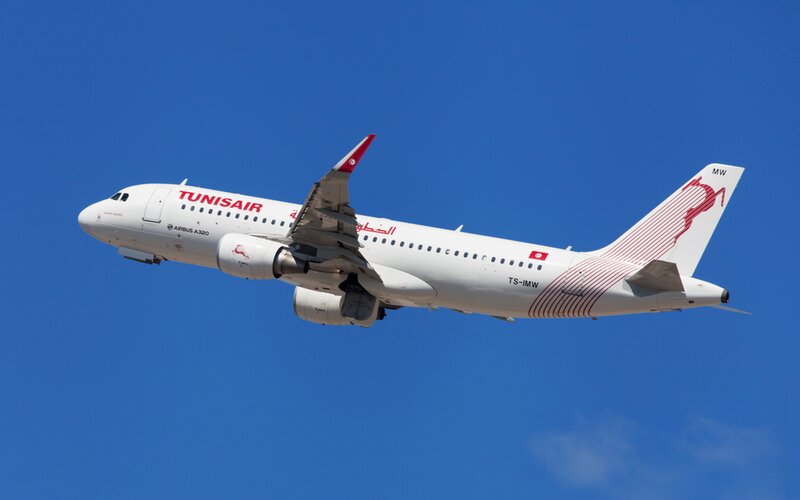 Tunisair drives retail transformation with Amadeus solutions
The new technology will provide personalised, end-to-end experience to passengers
Tunisair has signed a new agreement with Amadeus to drive transformation of its retailing experience, to deliver the "best possible service" to passengers.
The Tunisian flag-carrier will deploy new solutions designed to improve the retailing experience for both for passengers and agents.
In addition to more than 30 Amadeus solutions currently deployed by Tunisair, the expanded partnership will see three new key deployments.
Solutions adopted include Amadeus Revenue Management to make more informed and customer-centric decisions and Amadeus Group Manager to service groups with full automation that synchronises revenue management strategy with dynamic pricing adjustments.
The deal will see Amadeus offer a personalised experience, presenting customers with products that are aligned to their needs.
It will also see Amadeus' Loyalty Community Platform utilised by the flag-carrier to manage its loyalty programme Fidelys.
Khaled Chelly, CEO of Tunisair, said: "Tunisair is keenly focused on improving the customer journey and we have today expanded our relationship with Amadeus as we accelerate the transformation of our retailing experience.
"The new solutions included in the renewed partnership will allow us to offer personalized services and smooth experiences as well as to manage disruption efficiently and with minimum impact to the traveller."
Christophe Roux, senior vice president airlines, Middle East, Turkey and Africa of Amadeus, said: "Tunisair operates in the competitive market and is working to differentiate its offering with a clear strategy to provide the best-in-class customer experience.
"At Amadeus, our technology is designed to inspire more connected ways of thinking, centered around the traveller. With this extended agreement, Tunisair is on track to become a more forward looking, innovative and industry-leading airline."