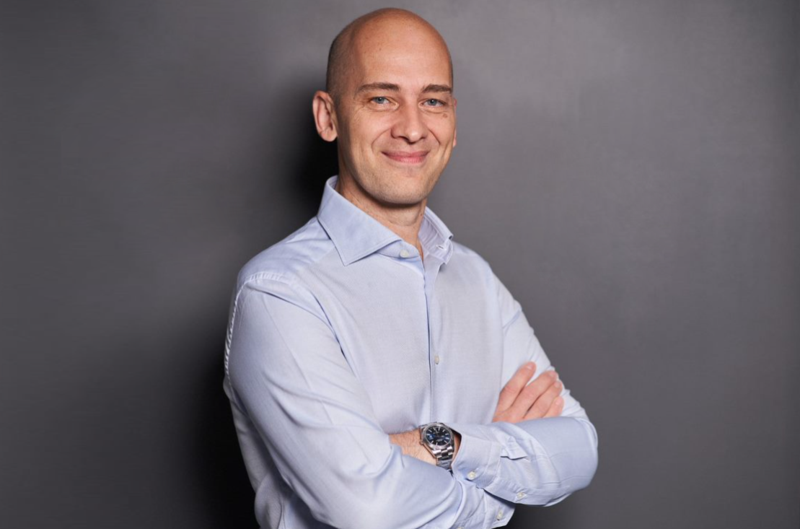 Trevolution Group partners with AirGateway to introduce NDC
Content will available from more than 15 airlines
The group that operates Asaptickets, Skyluxtravel and Dreamport, among others, has announced it will implement NDC in its airline ticket distribution this month.
Trevolution Group has partnered with NDC aggregator AirGateway to offer its customers instance access to customised travel content for more than 15 global airlines.
The roll out due to be completed by the end of September will see the inclusion of content from major carriers including Lufthansa Grup, Emirates, Air France-KLM, British Airways and United Airlines.
The move will also see Trevolution Group travel brands now be able leverage the data to better understand traveller preferences and offer tailored travel packages that are unique to each customer based on their travel history, preferences, behaviour, and airline loyalty details for example.
As Trevolution Group moves forward with the new integration, a full range of NDC services will be introduced and offered to its customers in the upcoming months.
Peter Vazan, EVP of industry relations of Trevolution Group, said: "After signing the partnership agreement with AirGateway, Trevolution Group travel brands can get quick and easy access to full range of fares and ancillary products from multiple airlines at once with just a single integration.
"This means that we are able to provide our customers the very best flight options that suit their preferences and budget, regardless of where in the world they are flying to.
"By the end of the year, we expect to sell over 20 thousand airline tickets via NDC, while during 2024 our goal is to reach 150 thousand ticket sales.
"Although it requires significant infrastructure investment, we are ready to invest in the future."