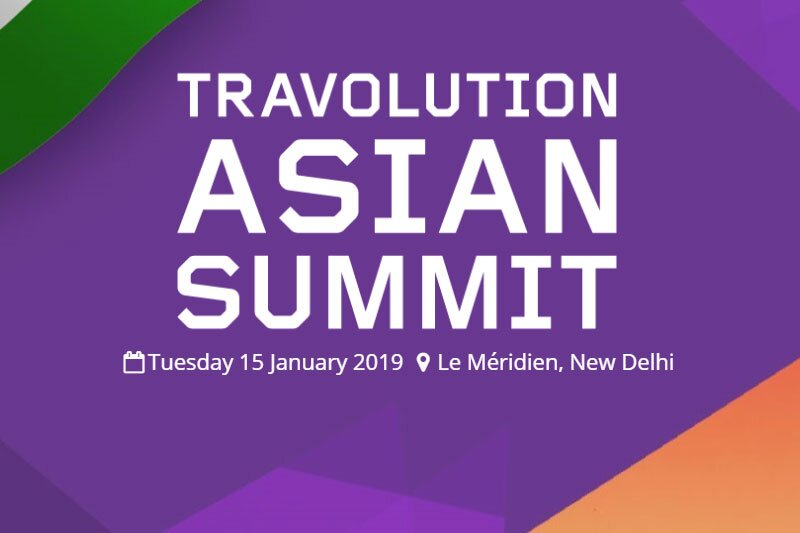 Travolution Asian Summit: Video coverage
Travolution hosted its first full day Asian Summit in in Delhi on Tuesday, catch up with the sessions
Travolution hosted its first full day Asian Summit in in Delhi on Tuesday, catch up with the sessions thanks to Trav Talk
Market Insights Through Data and Analytics
It's often said that data is the new oil, so rich it is in vital customer insights in a digital landscape in which customer-centricity is becoming increasingly vital.
What can insights can data analytics provide? What role will AI and machine learning play? And what is the impact for firms that embrace a scientific approach to data.
Gaurav Batra of Mastercard Advisors, Manish Dureja of Jet Privilege, Nikhil Ganju of TripAdvisor and Lee Hayhurst of Travolution
Aviation and Technology
The digital revolution in travel in the UK and other western markets was fuelled by the rise of the low-cost airlines, the impact of which is still being felt today through the sector. With travel booming in fast-developing countries like India and new carriers being established all the time, how does the wider travel sector ensure the astonishing growth this is driving is translated into profitable growth for all in the travel ecosystem.
Pranita Baveja of Travatar, Himanshoo Patil of Vermost and Lee Hayhurst of Travolution
Closing keynote address
Dhruv Shringi Co-Founder & Chief Executive Officer, Yatra